so being i have about a $1500 head unit, and it can be seen very easily i needed to figure out a way to cover it up for when i park in bad neighbor hoods.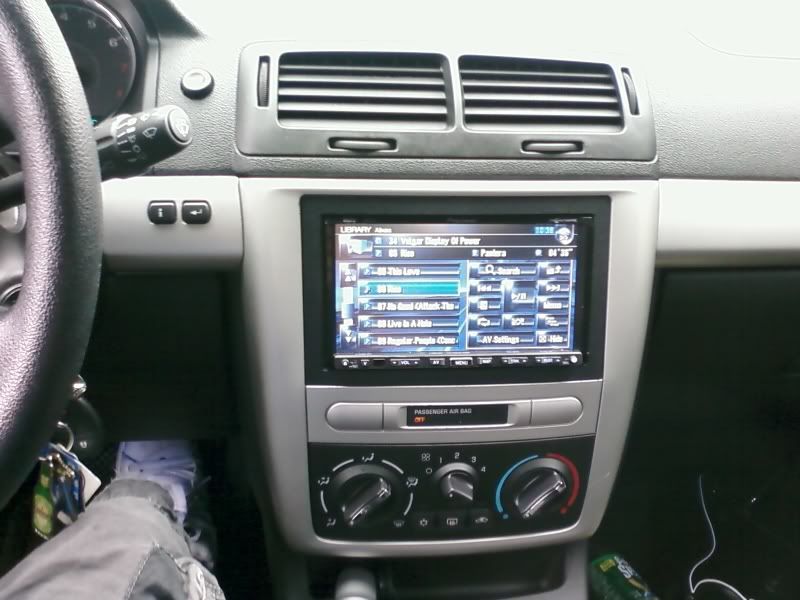 thats what it looks like.
This is what i dd to cover it up. I took my old stock radio and hacked the shit out of it, cut it down real nice and made it fit into my dash. you can see ther little piece i did not cut on the top of the radio. That slides in the dash right above the headunit. Theres a tiny little space that it fits into.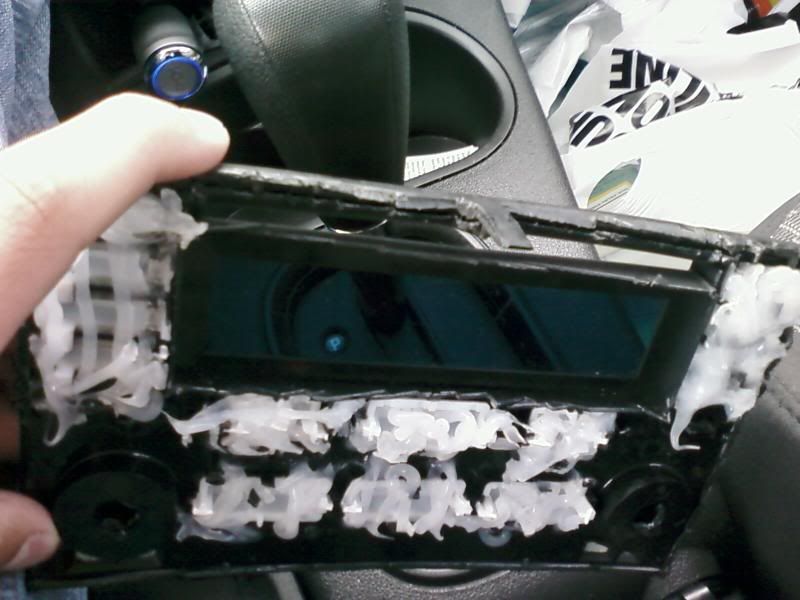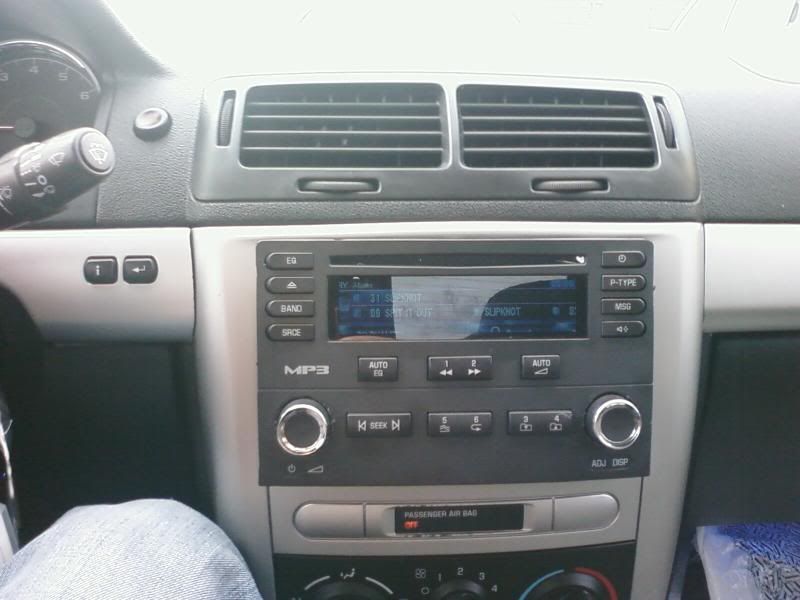 hows it looks? would it fool a thief do you think?
Remember its going to be seen from outside the car obviously, and through tints.