The fuel tank and power steering were from recalls. The previous owner did not realize they needed to be done.
My SS has the following:
Street tune
CAI
E-fans
Custom exhaust
Slotted/drilled rotors
Hood struts
US speedo gauges
Resignator delete
Future mods
Lowering
Cat or turbo. Not sure what I want
I bought my SS in Alaska. I moved to Virginia and I actually drive the 5500 mile trip alone. Most of my pics of the SS are from Alaska.
Here is my SS on the cover of a GM calendar.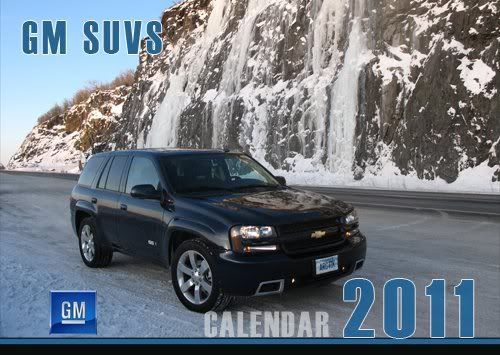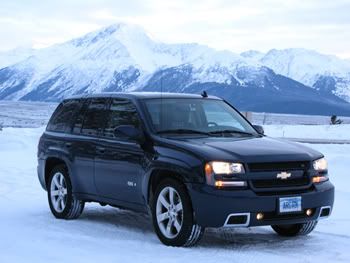 My SS has a block heater. She is not a hybrid. Lol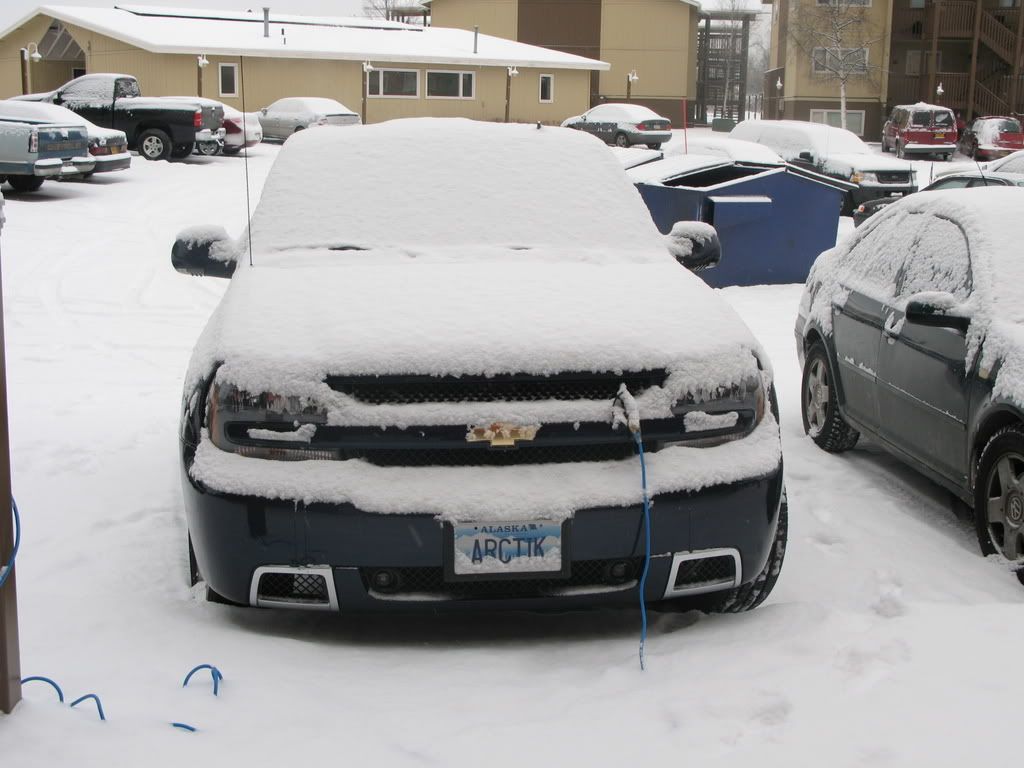 SS in Canada.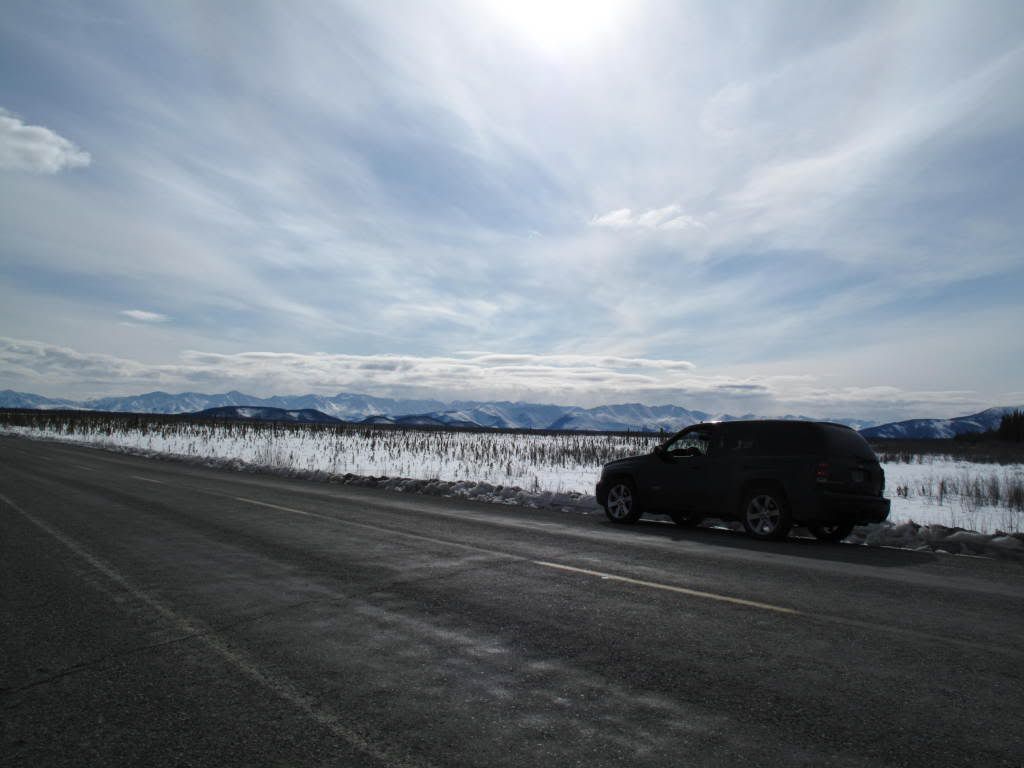 Nice and shiny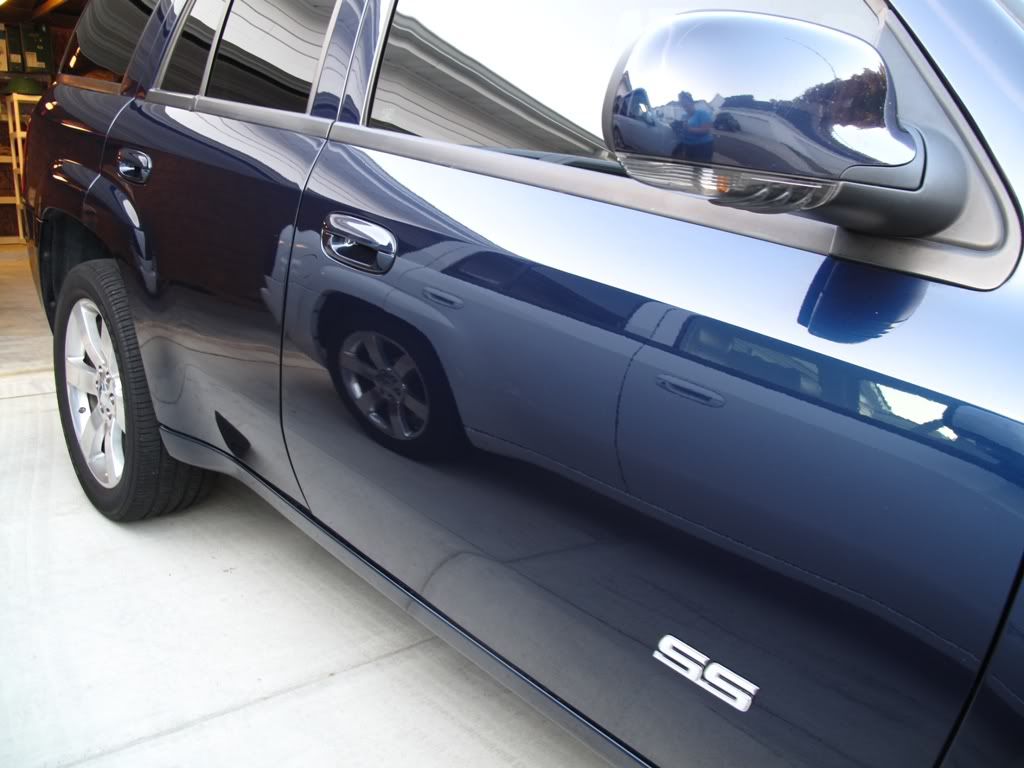 Those are just a few....
Thanks for the warm welcome y'all!!!