Discussion Starter
·
#1
·
I installed the ZENN springs on my 2.2. There is no soild review so i thought i would give you mine. Some people call the Zenn spring tein knockoffs. I installed the spring with the FE5 front struts. i personally have never dropped a car, i found this super easy and did it in a 2 hours. Currently at 132xx miles we will see if they sag later...
QUALITY:
I Like the springs they gave a great drop, some people would refer to them as "bumpy" i would say a lil bit bouncy but still good ride. Am very happy with the product and i do recommend it for those who never experencied other springs. I plan to ride in a cobalt with another brand to see difference for you all (if my struts blow i will post how long it was til they do)
DROP:
Rear stock height:27.5"
After Drop:25.75"
PICS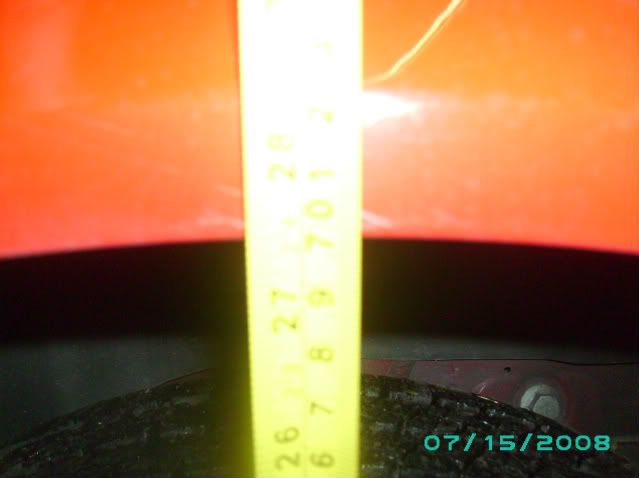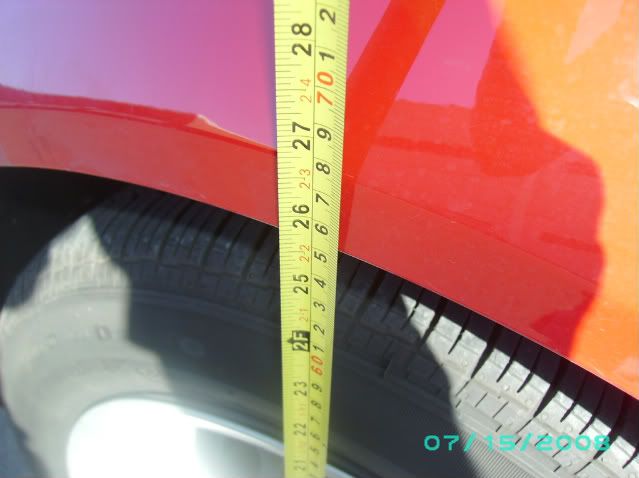 Front stock height:27.5"
After Drop:25.5"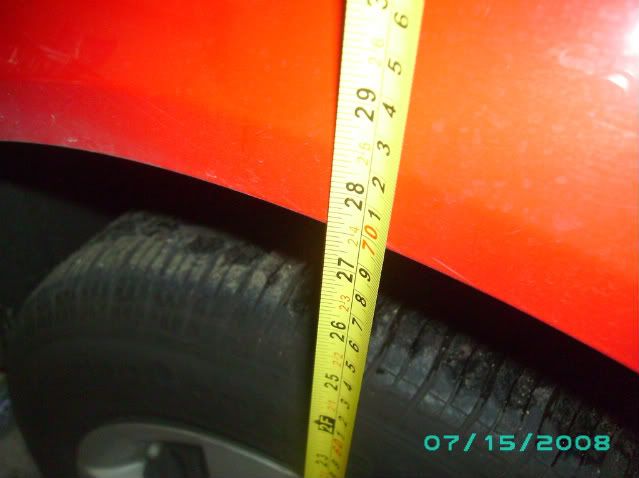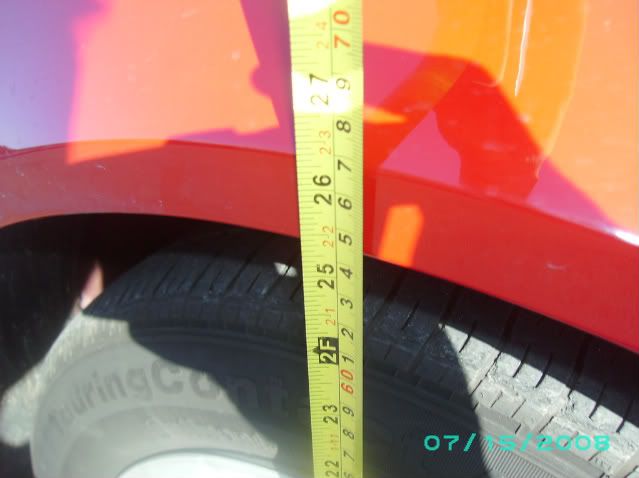 BEFORE: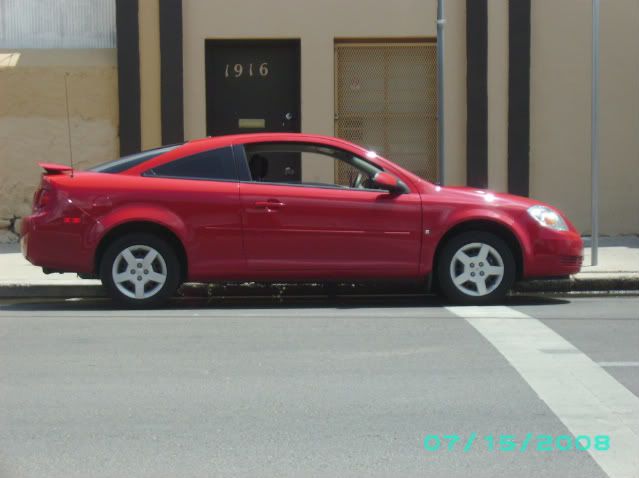 AFTER: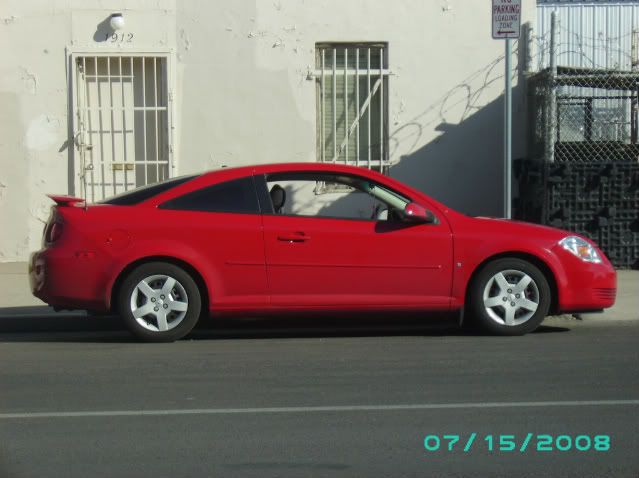 And tada in the end
FOLLOW TORQUE SPECS!!!
(i did fix this)
Some more pics: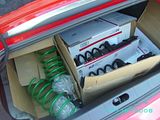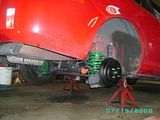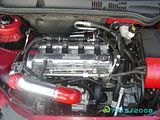 And Thank you