Check out my new tows!
I got the Turbo tech racing rear sway bar and the DC sports strut bar from a local friend who is parting out his cobalt for a deal I could not refuse!
The sway bar was powder coated red and was kinda scratched up so after 2.5 hours of sanding and an hour of painting..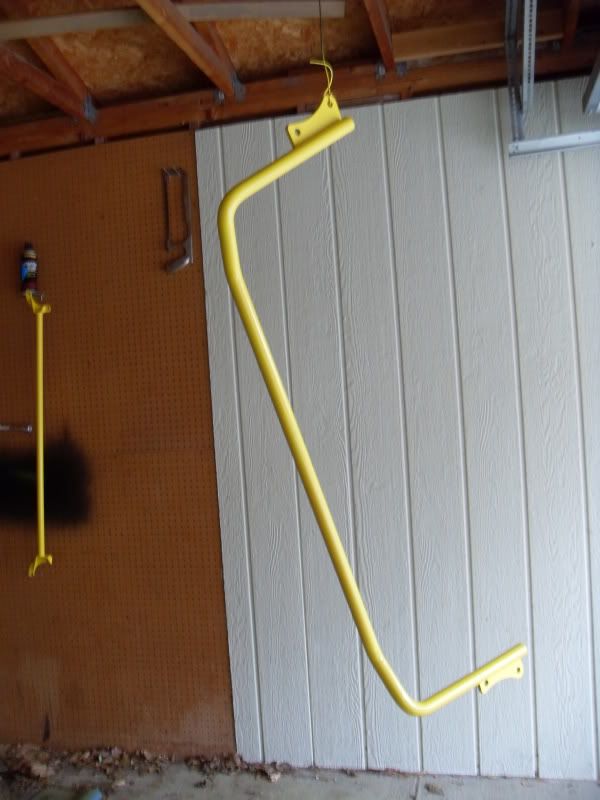 I also sanded down and painted the DC sports strut bar. It was kinda scratched up also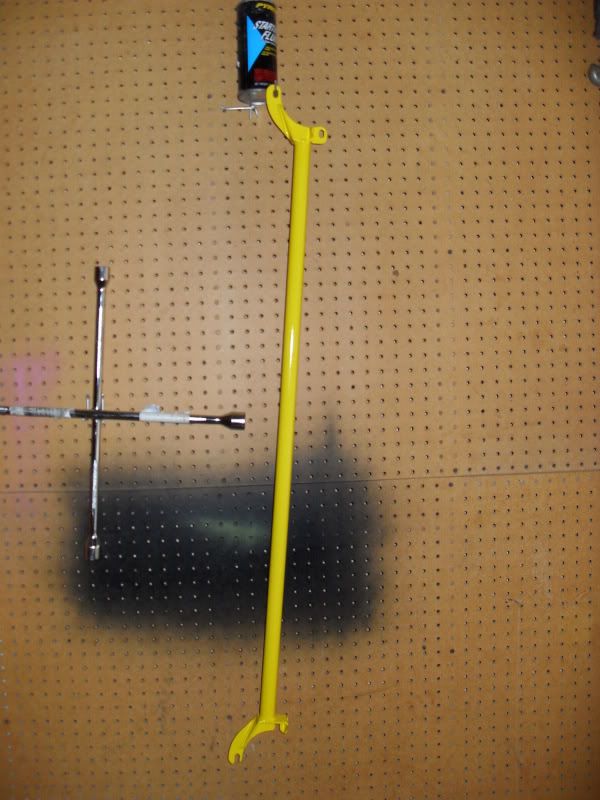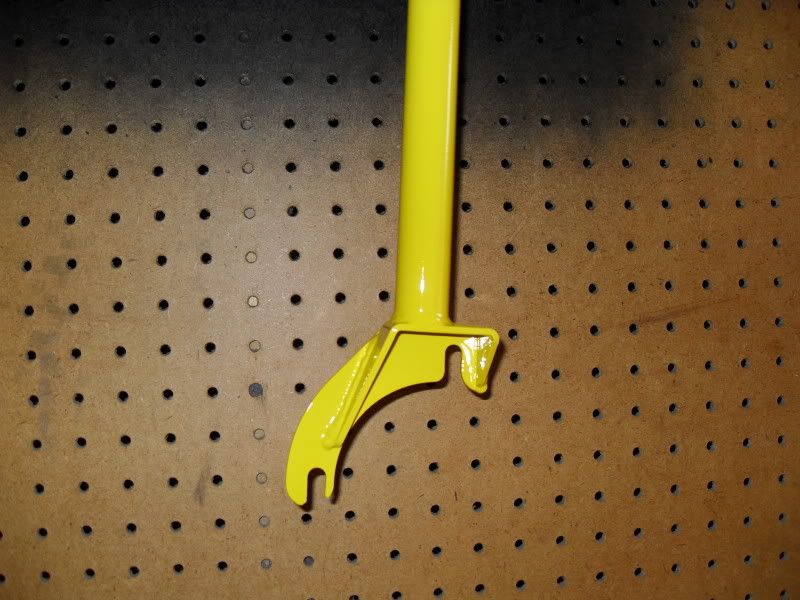 I'll update with pics once there installed!