Discussion Starter
•
#1
•
sup guys.. haven't been on here for a while.. got tired of the cobalt n i hit 200,000km so i traded for a 2011 vw jetta base model.
not a super fast car but its enough for me.. car looks good, really comfortable seats, heated seats as well. 6 speakers, suspension is pretty amazing very smooth ride and handling. and a 6 speed tip tronic auto. only 50,000km so i'll keep it for a while.
gotta try to stay away from upgrades.. might juss tint it and slap some black rims down the line.
not all pics are mine.. but its the same base jetta in black the bottom pics are the jetta gli which is the same as the SS pretty much lol
wanted a gli or gti but 30-40g plus isnt in the budget.. lol
i paid 13g for it so im happy with what i got for the money
2011 vw jetta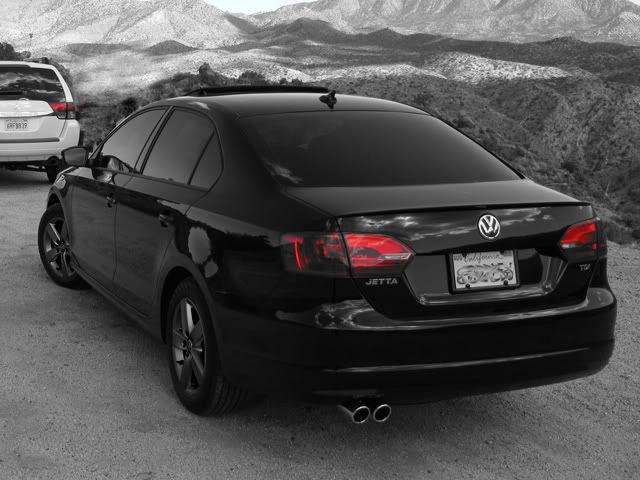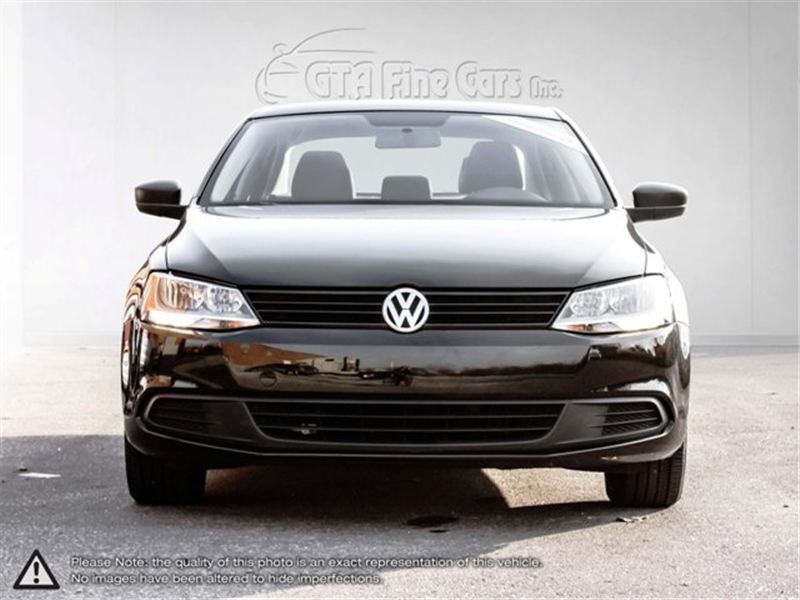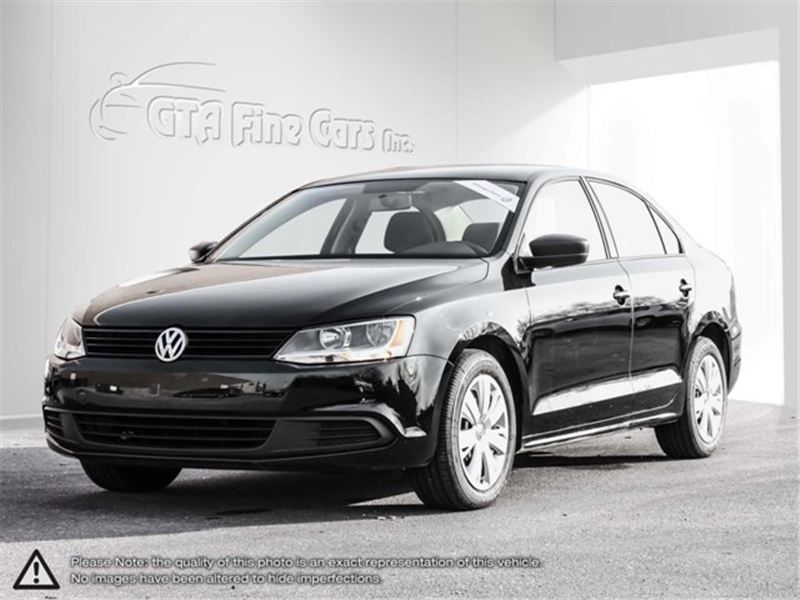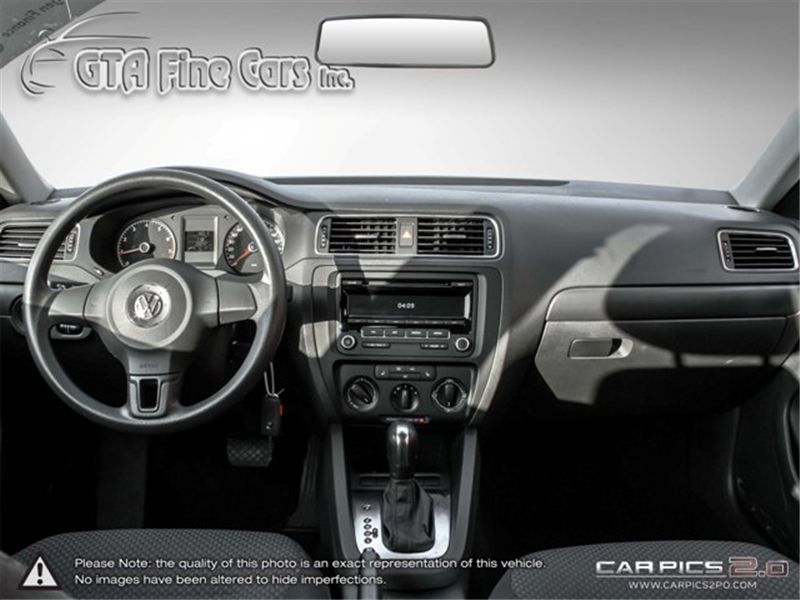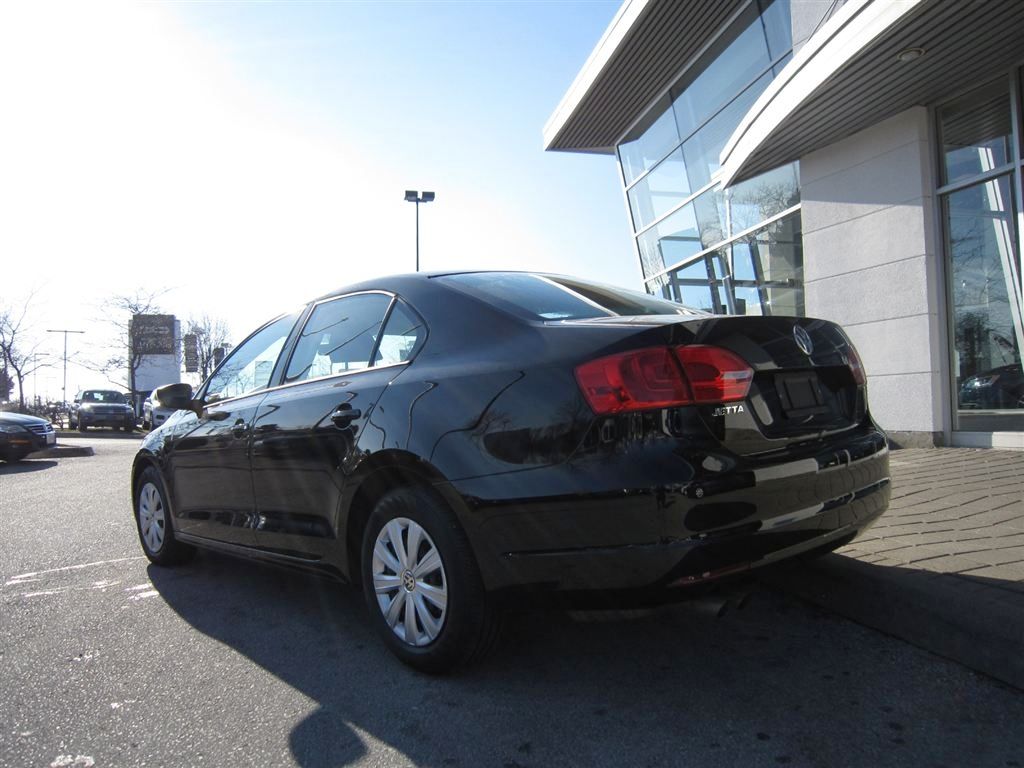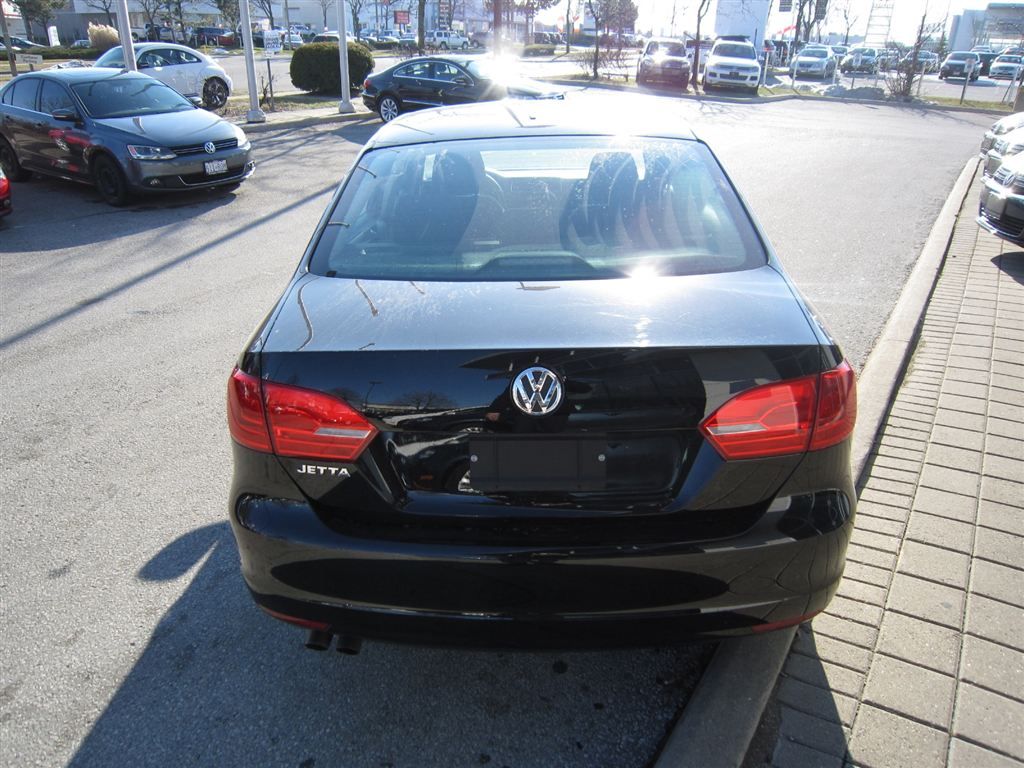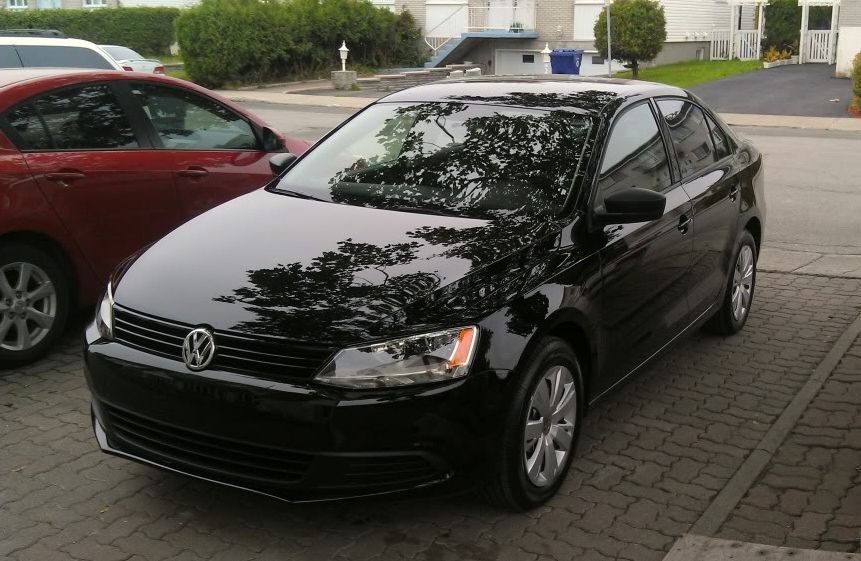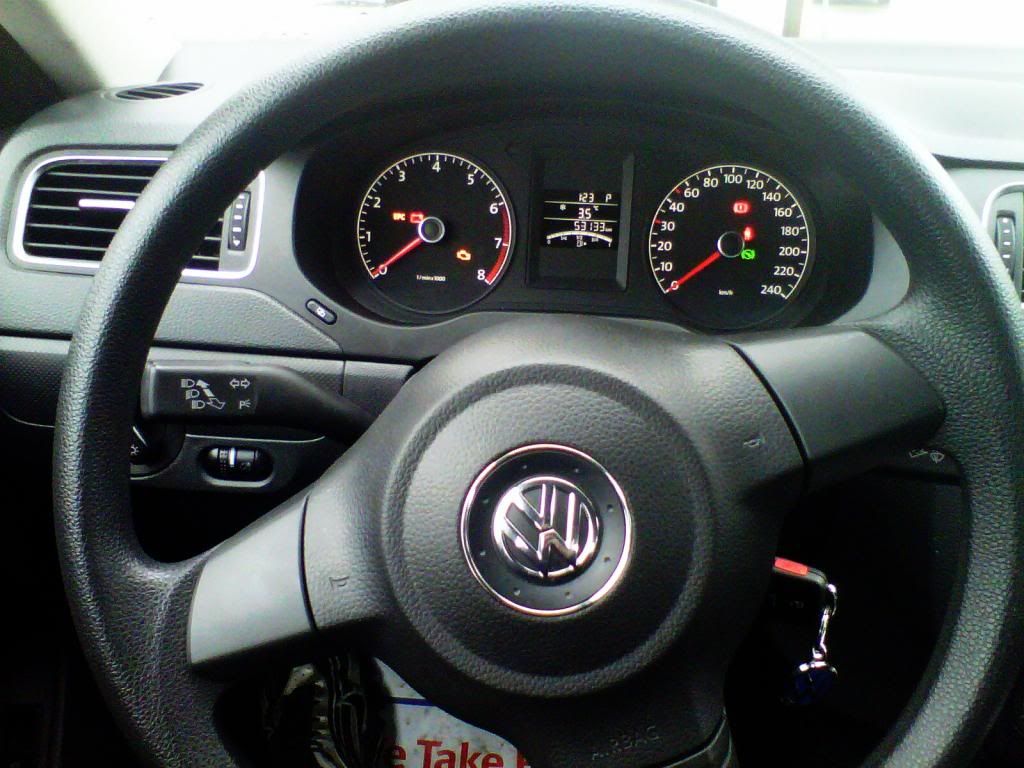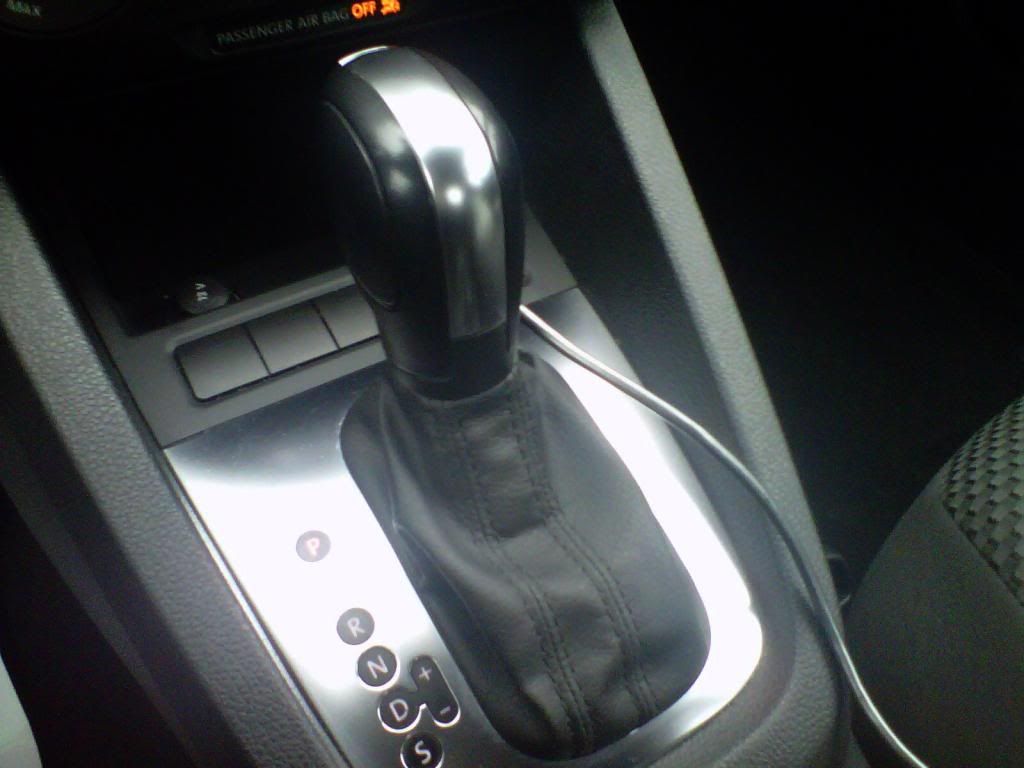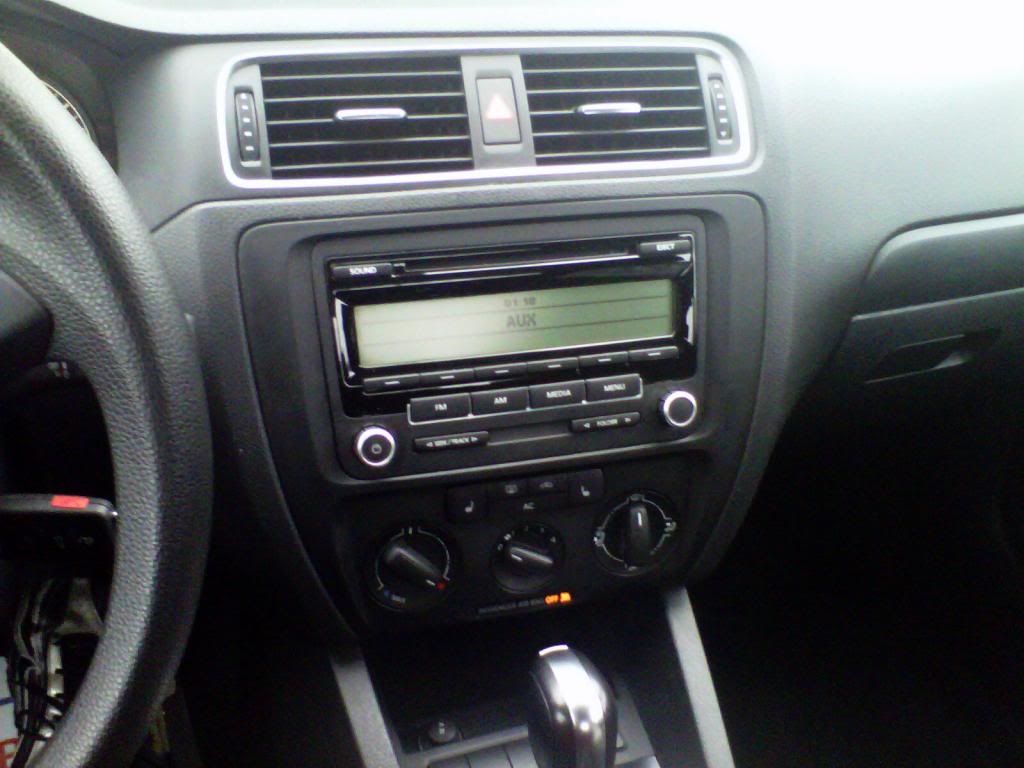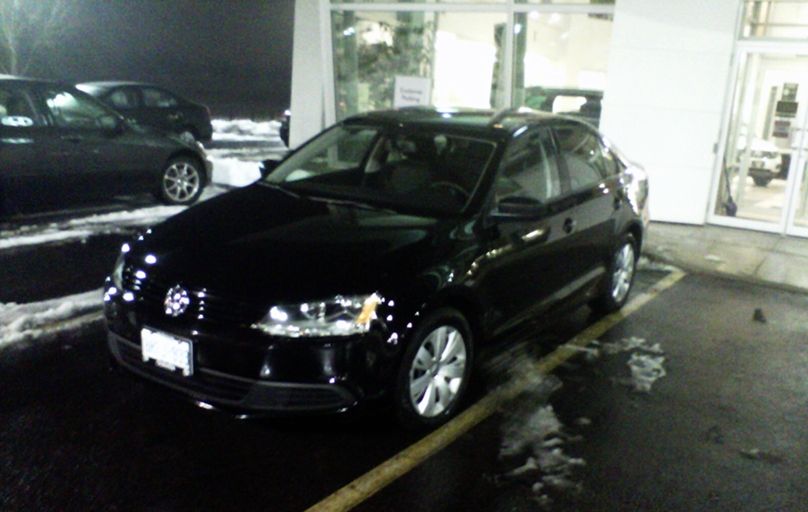 this what id like to do to it in the future..
luv these rims...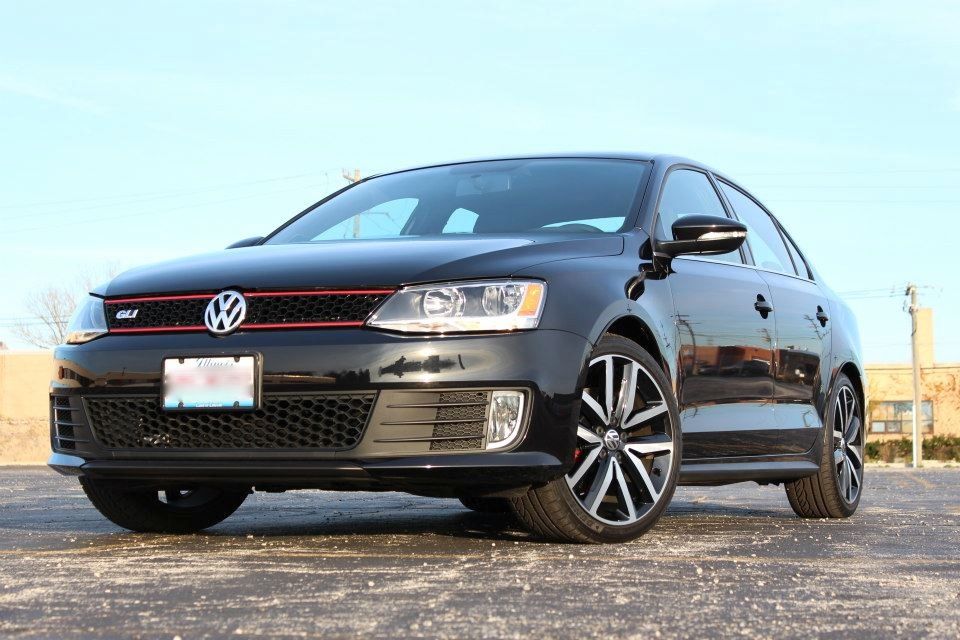 the SS of jettas.. GLI