Discussion Starter
•
#21
•
Below are some photos of the park. Obviously it is still spring so it is not as green and summery as it will be then.. Either way it should give you an idea.
Boat Rentals: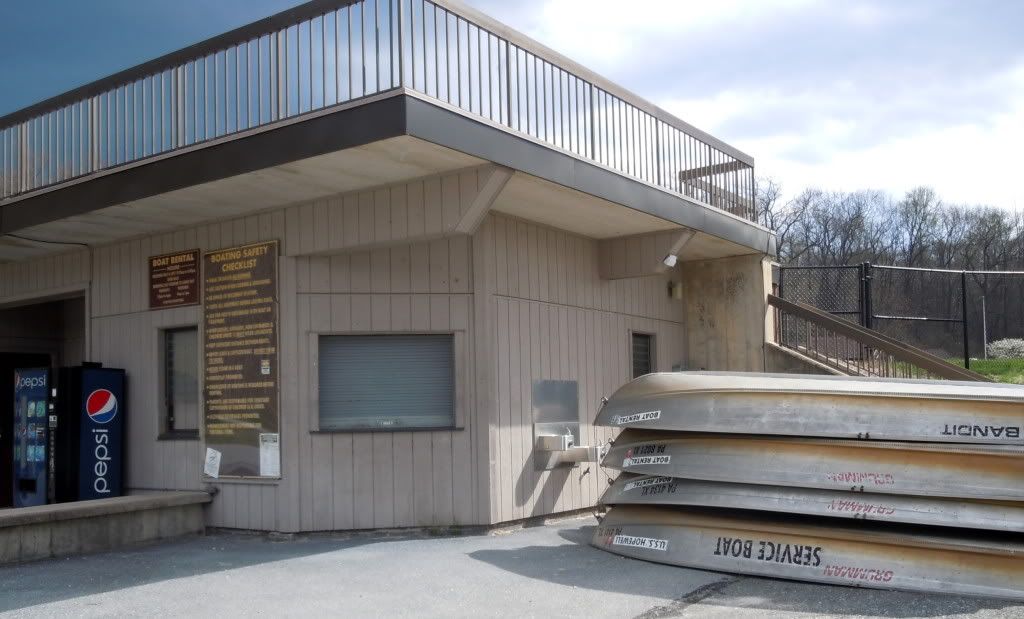 Hopewell Lake is what we will be overlooking:
The pool for swimming that overlooks the lake itself: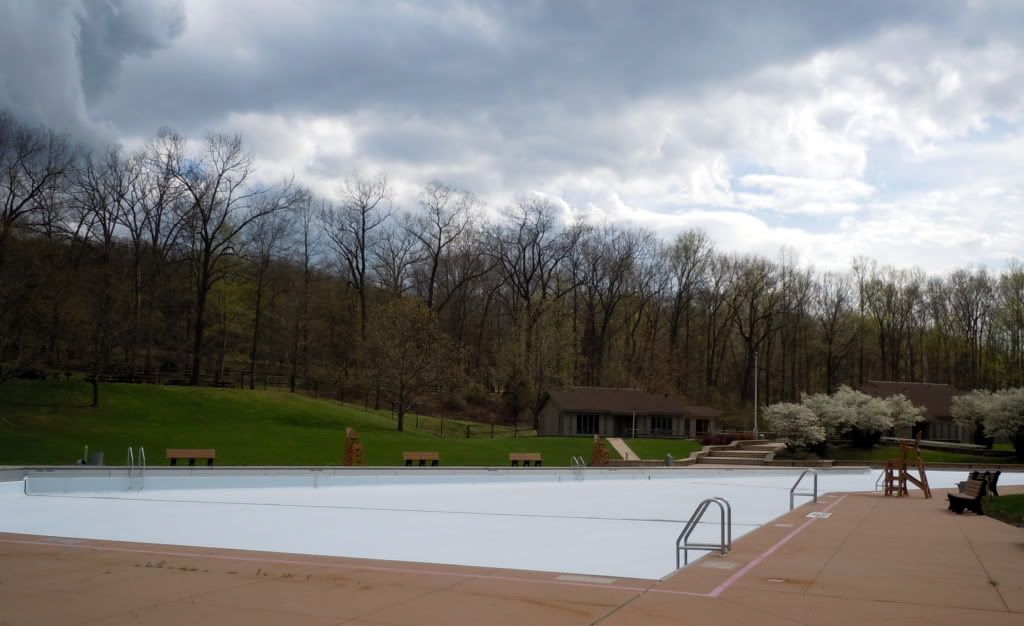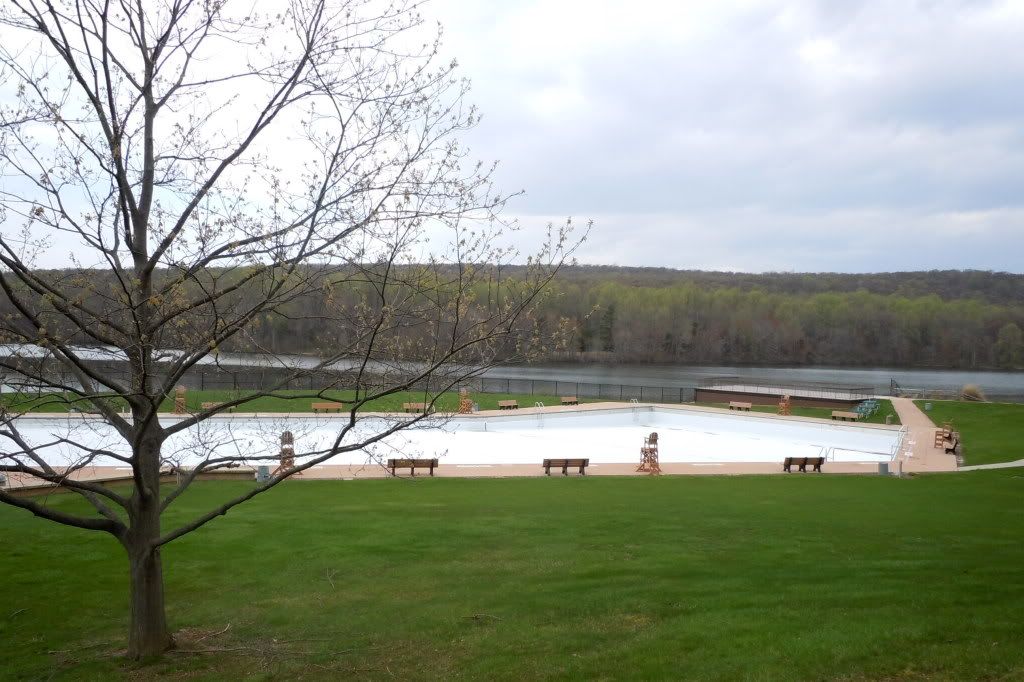 Hard to see but this is our parking area. 5 one way tiers with steps and different levels. We will be parking here according to make, model, etc..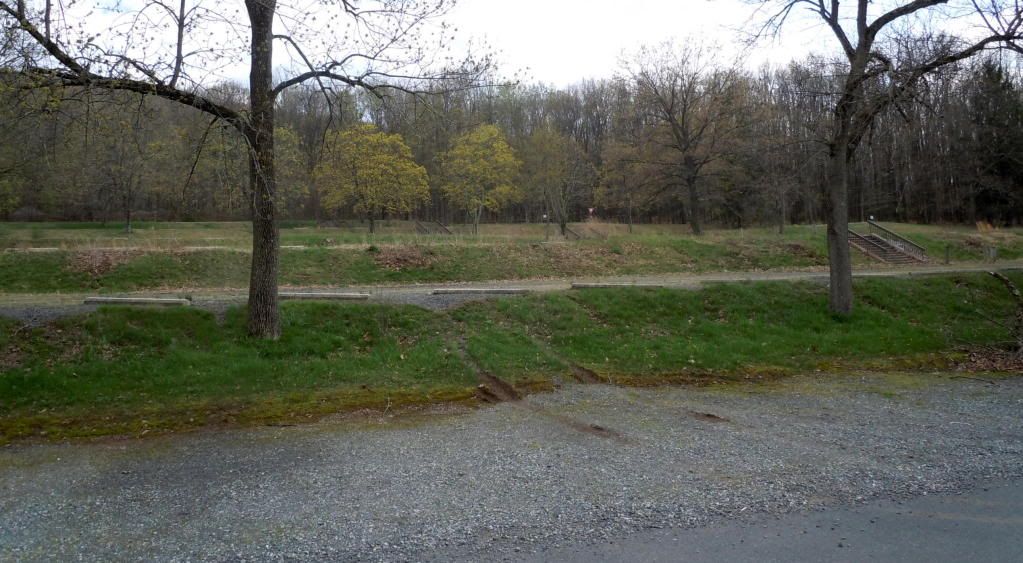 I will be going out to take more detailed photos of everything so everyone knows what to expect.