hey guys.....
brother in law had an issue with his Cobalt today. Started spewing oil all over the place when he got out of work. Checked the oil pan, oil filter all is good. the only thing i found is what is pictured, but i dont know what the heck it is, never seen it before. I couldnt even see an inlet for the oil. But i know its not supposed to be cracked open like that.
See pic.
Im not in dire need for the info, but its just bugging me not knowing what is.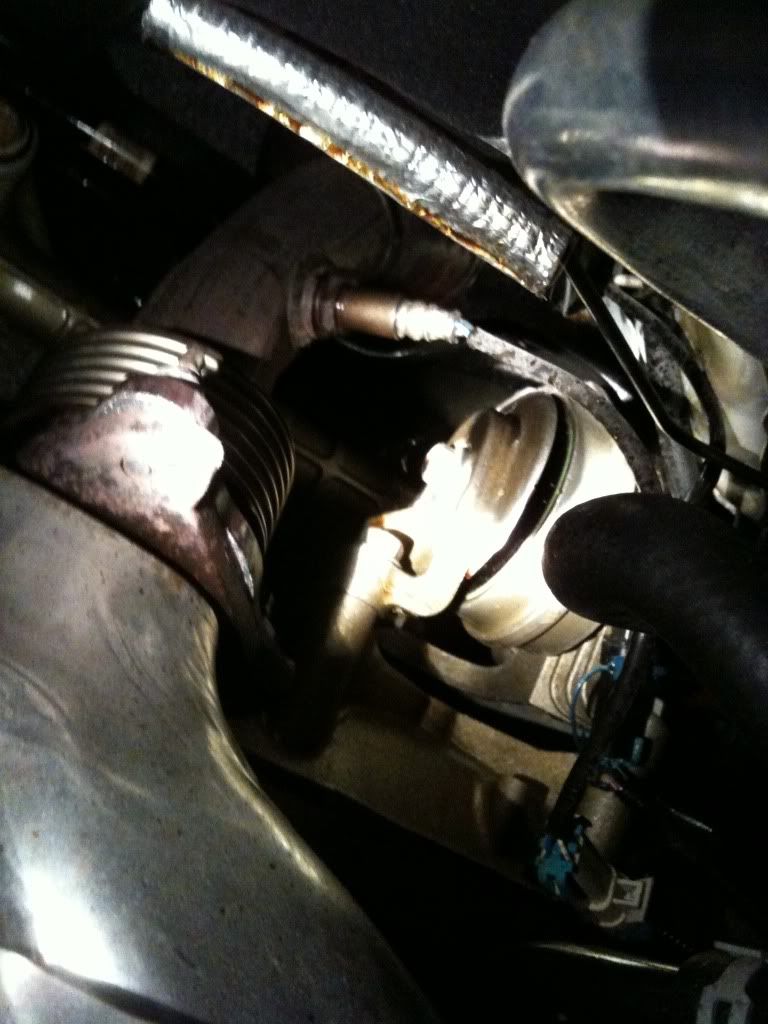 Mid to lower right quadrant btw.