PRICES REDUCED!!
Few things for sale.
If you have any questions then you can PM me, call/text me, email me.
Phone number - (573) 680-6871
Email -
[email protected]
All prices are subject to change and are priced before shipping. I would like to have some of the larger items picked up.
Halo projector headlights with CCFL halo swap and LEDs. Both lenses are burnt in front of the low beam projector which is how they came to me. The guy before me had too hot of bulbs in them. Can be swapped to OEM lenses or a fresher set, I swapped to my OEM ones. Price is $75+shipping.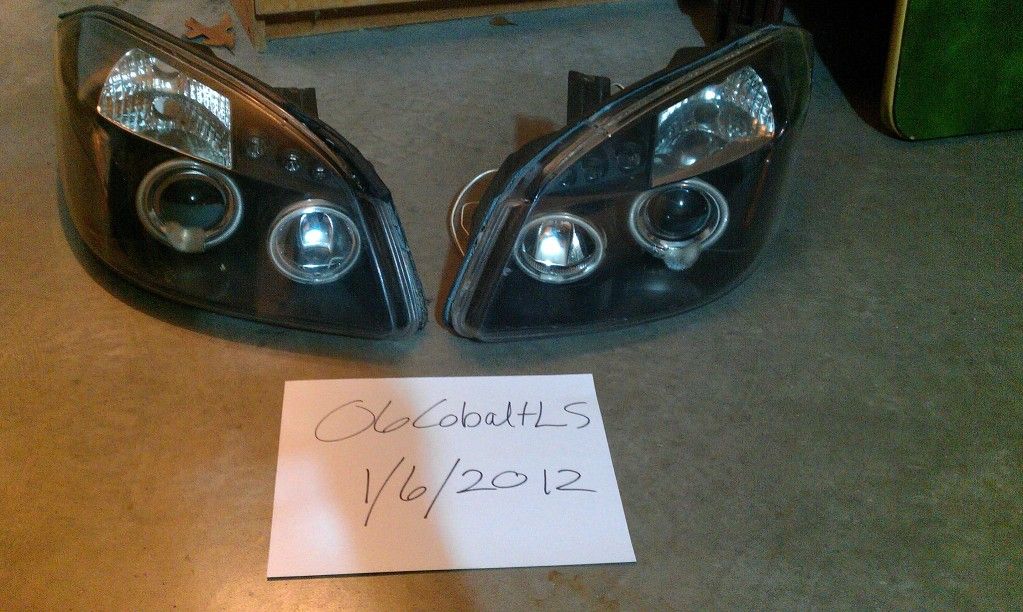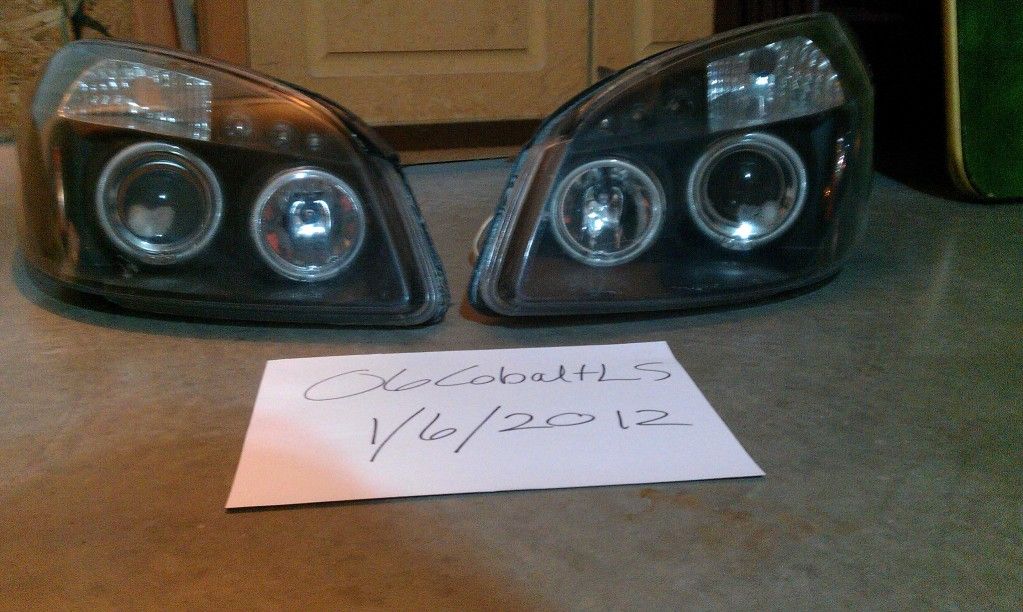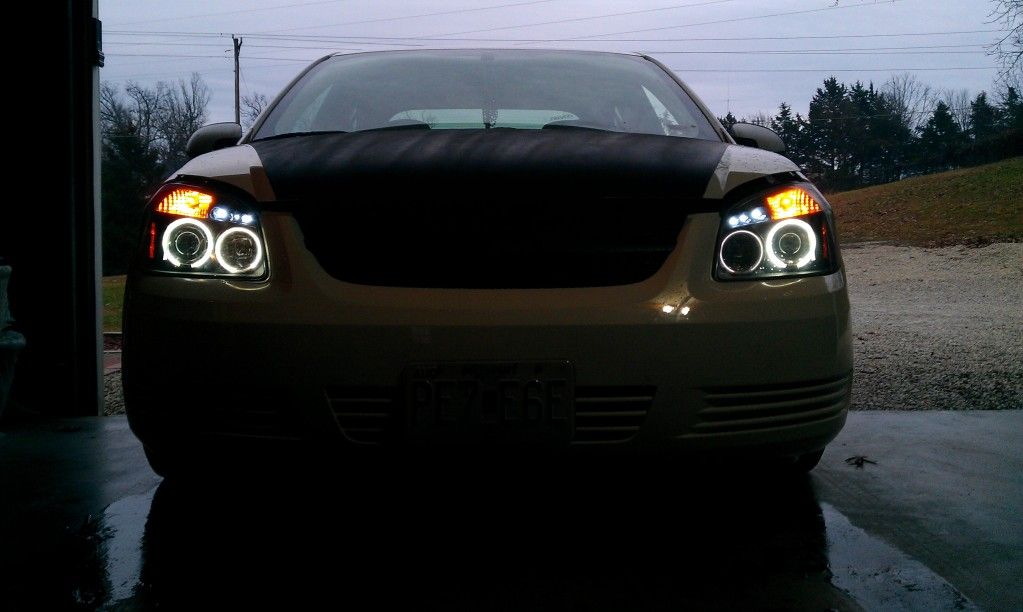 \
M3 Mirrors with wiring. Did not come night shaded and I tried nightshading the lights but was too cold outside and didn't turn out well. Mirrors came primed black to be able to be painted and you can sand the nightshade off the light. Didn't care too much for the look of these. Price is $15+shipping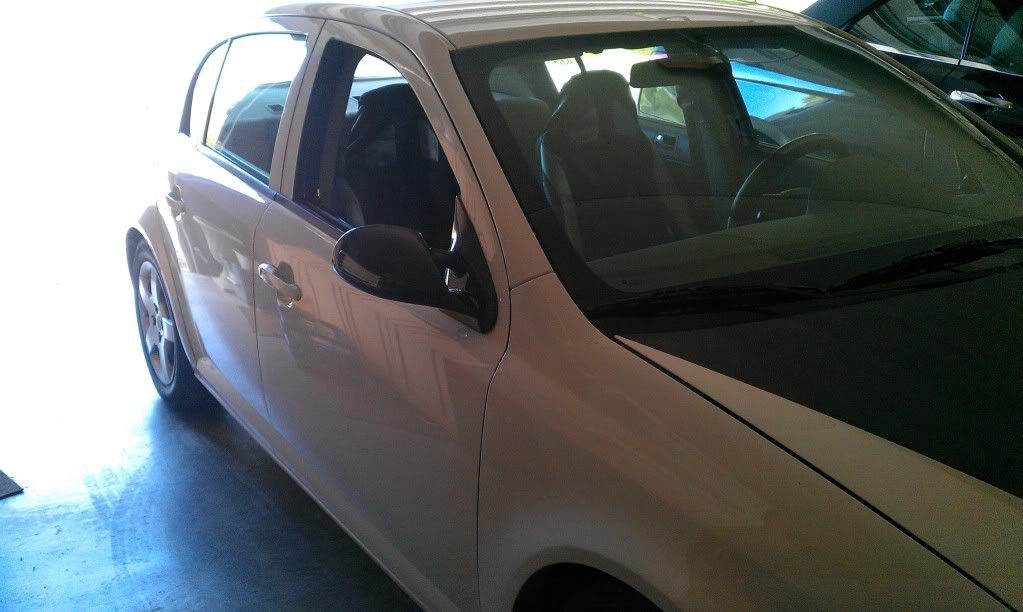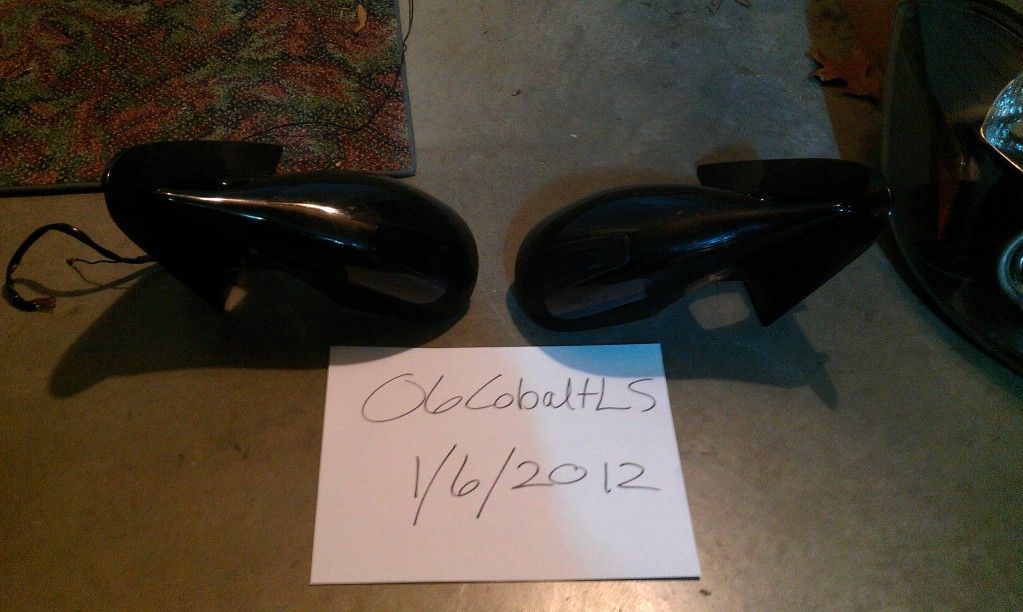 Sony Xplod headunit with bracket and all wiring. Has additional remote for out of the car use. Bought from BestBuy and still has about a year left of the 4 year warranty, maybe 2 years. Has auxillary input and USB hookup on the front. Also works with sub installation. Amazing headunit for the price I paid. Price is $100+shipping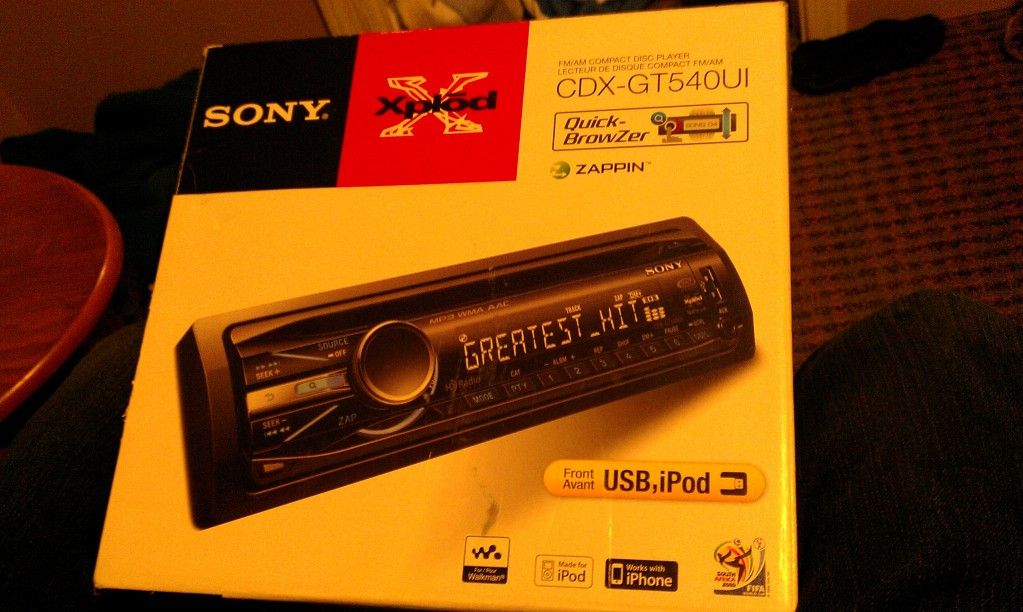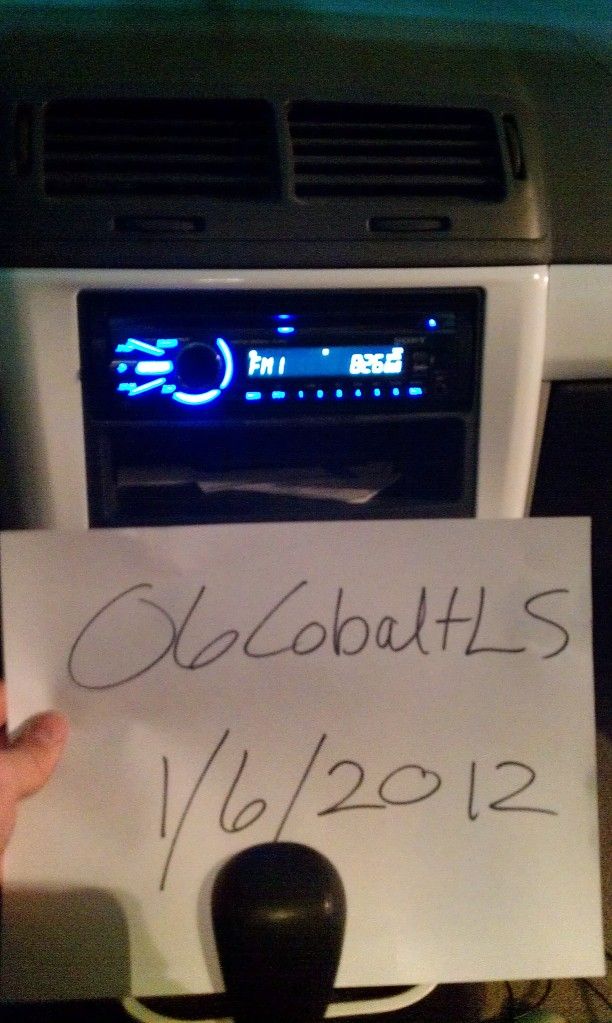 Black and silver seat covers. Aren't the perfect fit because they are universal. Look nice and add a little extra to the look of the car from the outside. Only selling because I like the tan color and my girlfriend hates sitting in them. Price is $15+shipping..if these don't sell I'll just throw them away. No use to me.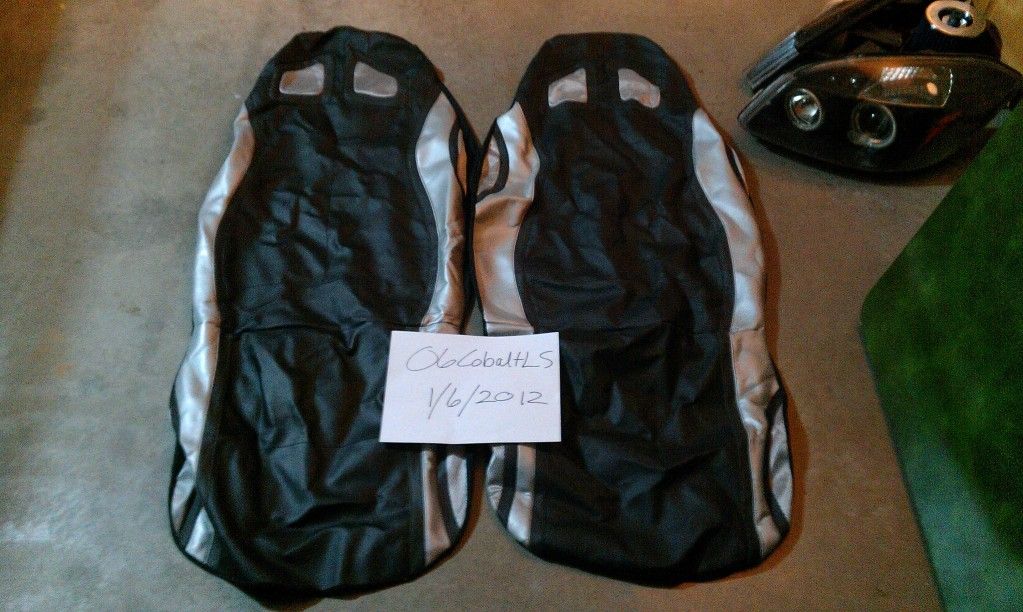 If anyone has questions you can follow the instructions at the top. Thanks!