hey y'all. so i got a notice from a PA auto salvage yard that they have a '05 Supercharged cobalt coupe on their lot up for parts. i am going to be checking it out to get a few pieces of dash trim, maybe the rims and such for myself, but thought that i'd put it out there to y'all as well that if you want any other parts from it, let me know, and i'll see if i can get it for you and we can work out a deal from there.
EDIT 7/27/09: EVERYTHING IS GONE EXCEPT FOR INTERIOR DASH PIECES.
here's some pix of the car: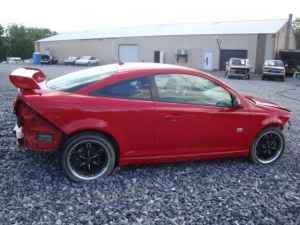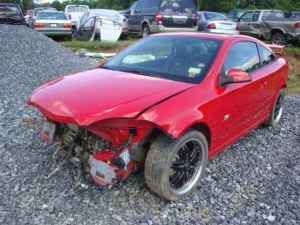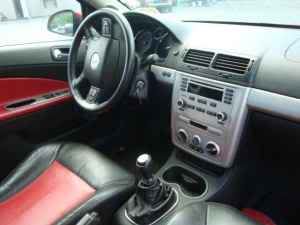 let me know - i plan on going sometime by the end of next week (fri 7/24 at the latest).