People going to the TN meet: I need your help!
If you guys can help me out and look for a
stock upper grill
in your area, that would be awesome. I need one bad!
PM me the price
and Ill let you know if its a go.
Ill pay you once we meet up.
I appreciate the help!
THIS IS WHY I NEED A NEW GRILL!!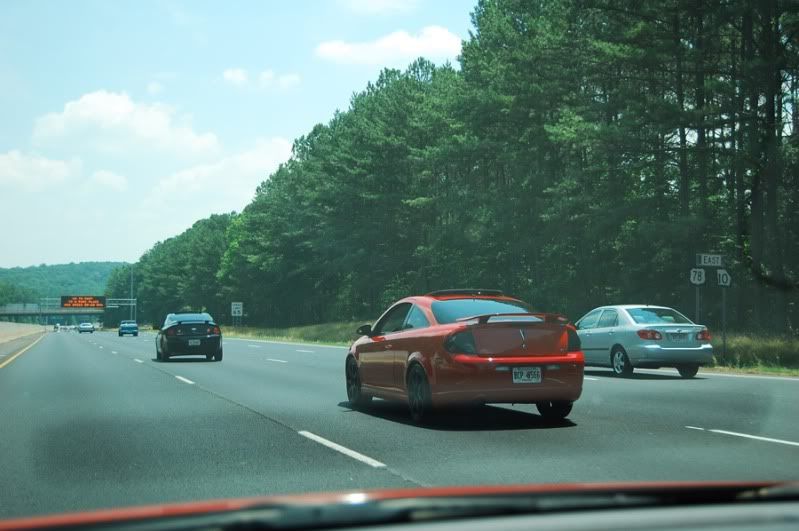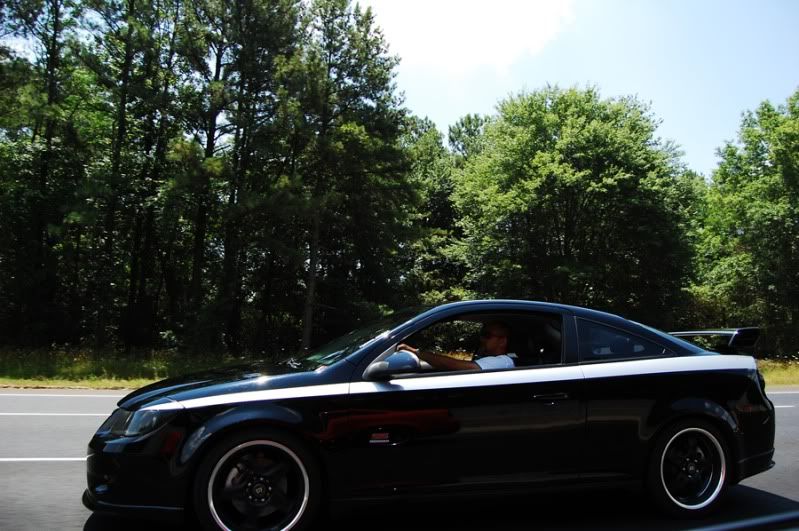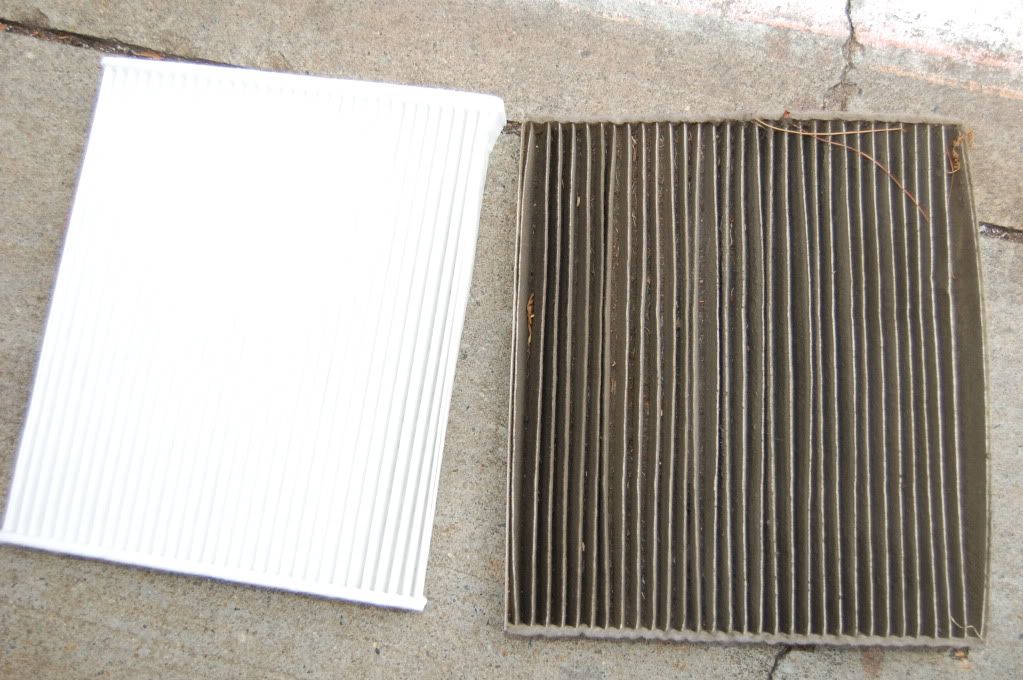 [Let me know so I can bring enough cash moneyyyy with me.]