Here some pictures of my Balt when I bought it in August 2008. I greatly appreciate any input on suggestions of what you all think I should do to it. Sorry that the pictures are a little fuzzy, it happened when I resized the pictures a little smaller...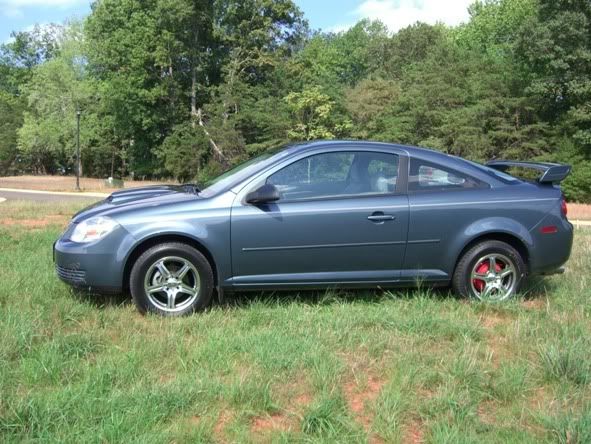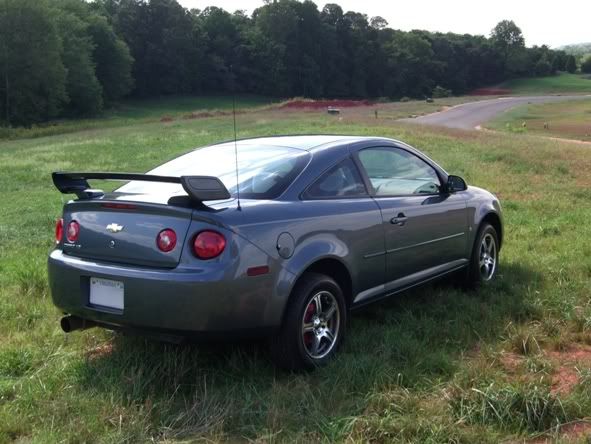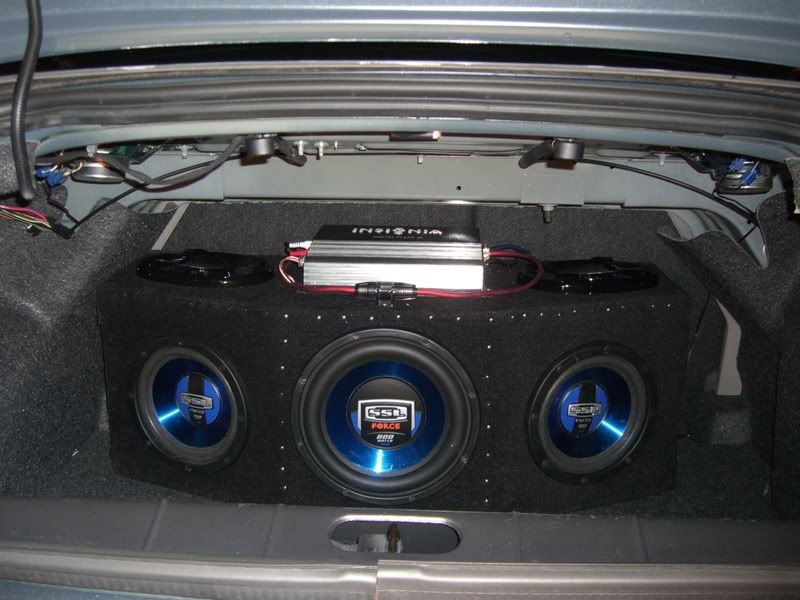 Made the enclosure myself. Contains one 10" 800 watt sub,two 8" 250 watt subs and two 5x7" 225 watt speakers. Add in 1200 watt Insignia Amp and you got one awsome enclosure. Hits HARD! :bigsmile:
Mods soon to come:
Tinted windows
Colored head and tail lights
Red painted front break calipers
much more too
Let me know what you all think!
-----Added 16 Nov 2008 at 01:00:18-----
More pictures will come once the weather turns sunny here