Check out my new header. Its Racing Solution new header for the 2.2. Install went smoothly No modifications were required and everything fit perfectly I would recommend this header to anybody with a 2.2 looking for a shorty header.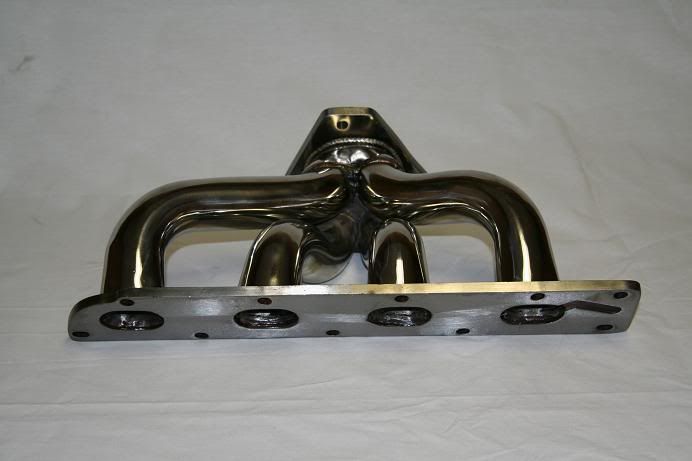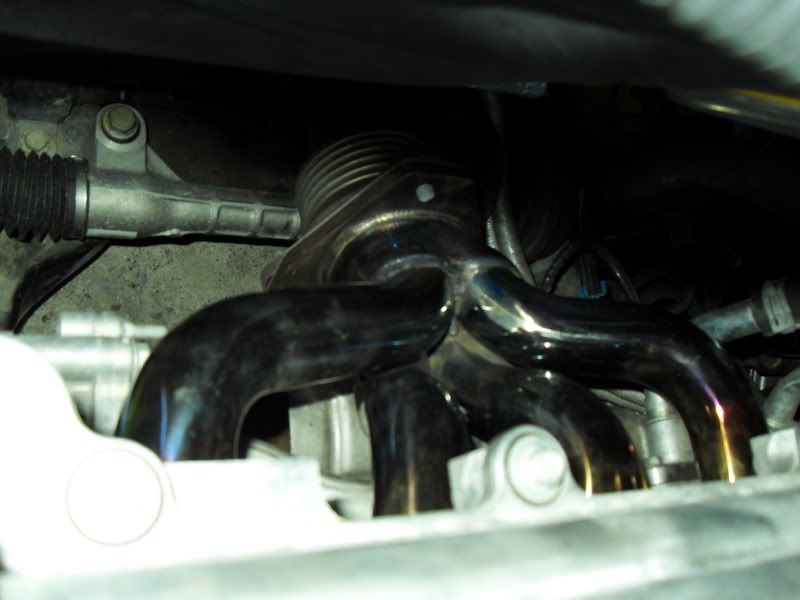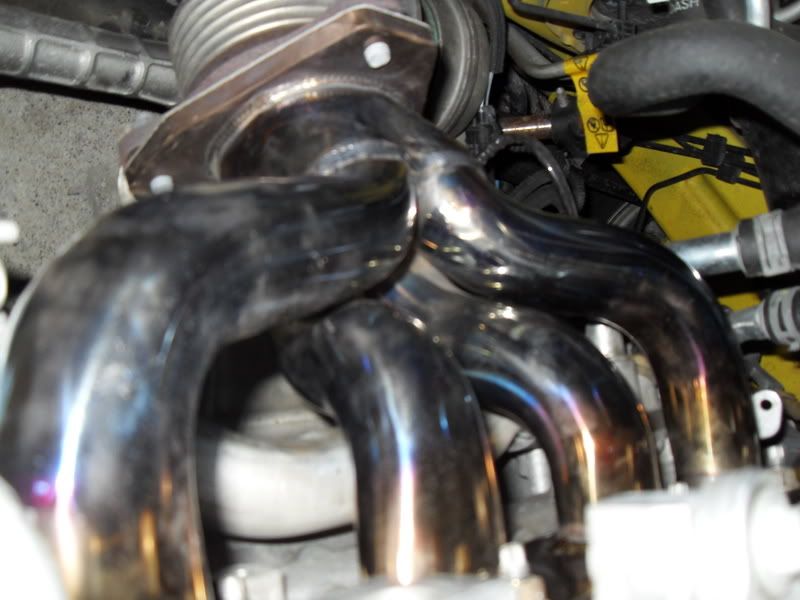 Look how much of a difference there is from the stock collector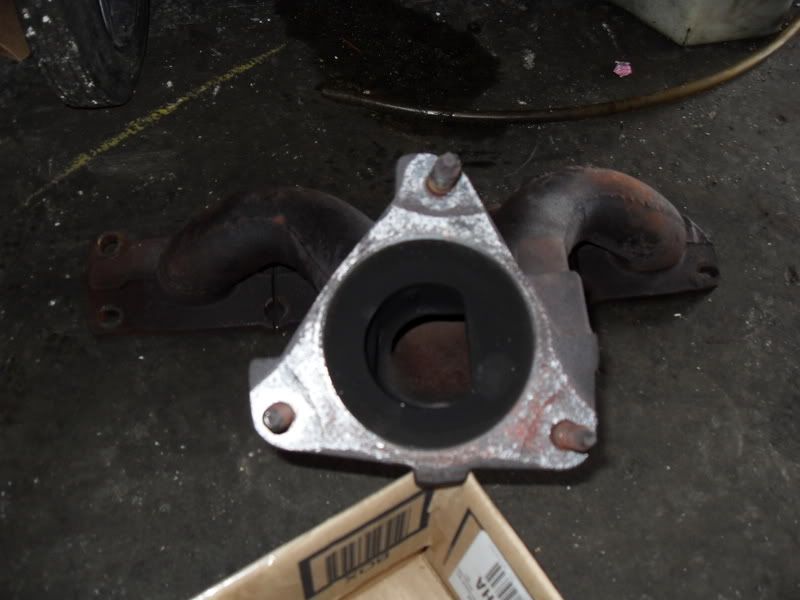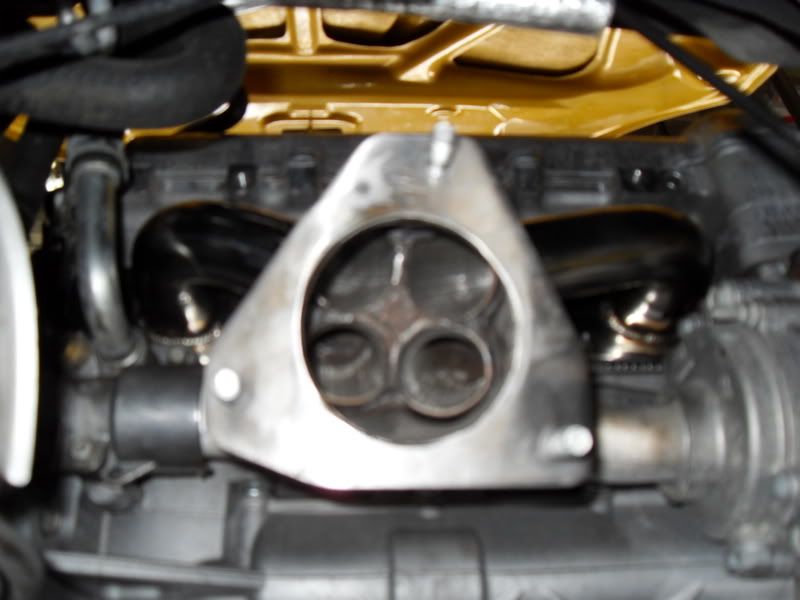 And it meets up with the size of the stock downpipe perfectly!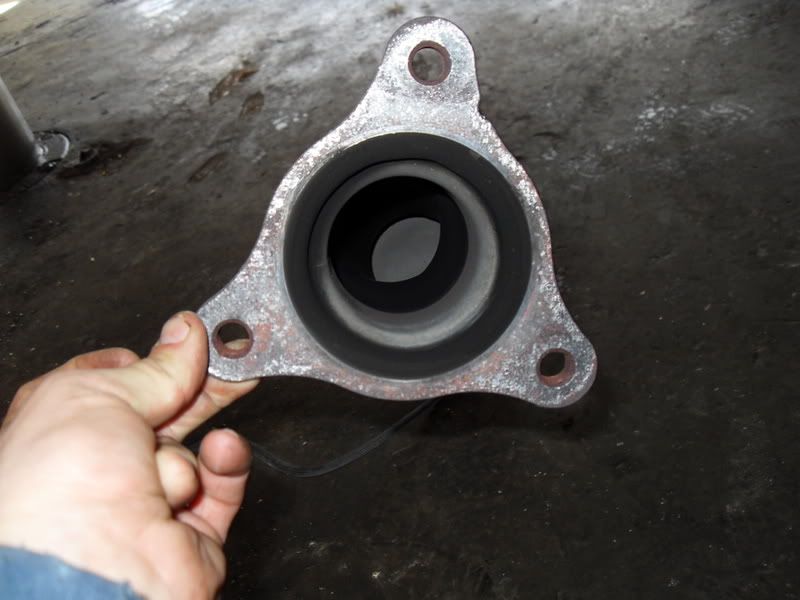 After the install I felt a pretty decent gain! And no noticeable loss of low end torque!
Now all i need is a LSJ down pipe!
THANKS AGAIN TO RACING SOLUTION!