What you'll need:
-Small tip regular/flat blade screwdriver
-13mm socket
-18mm socket
-Ratchet (same size as sockets)
-Breaker bar (optional but definitly nice)
-T50 socket
-7mm nutdriver
-Needlenose pliers
1. Remove bottom of rear seats. Push towards rear of the car and slightly lift up at the same time. Theres two under there (one directly behind each seat.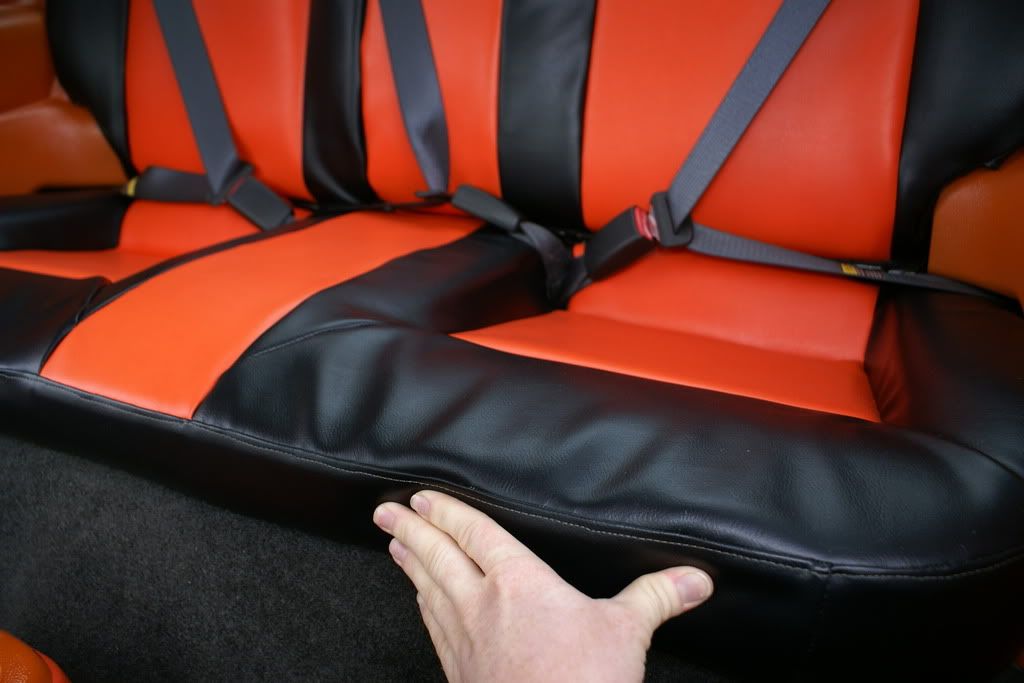 here is where they latch on the seats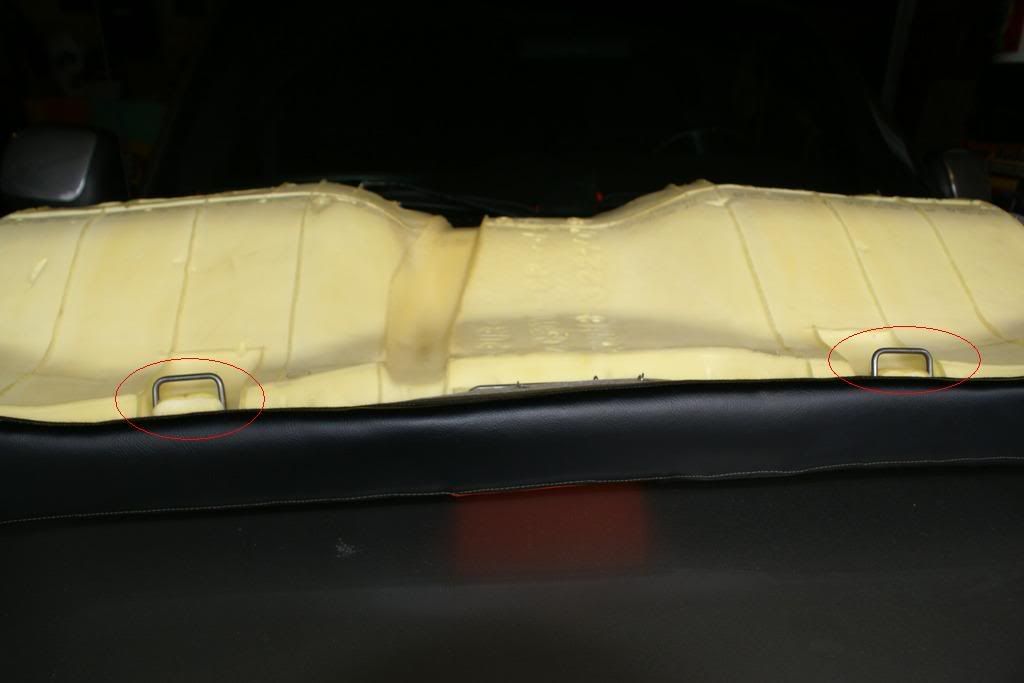 Here is where they latch on the car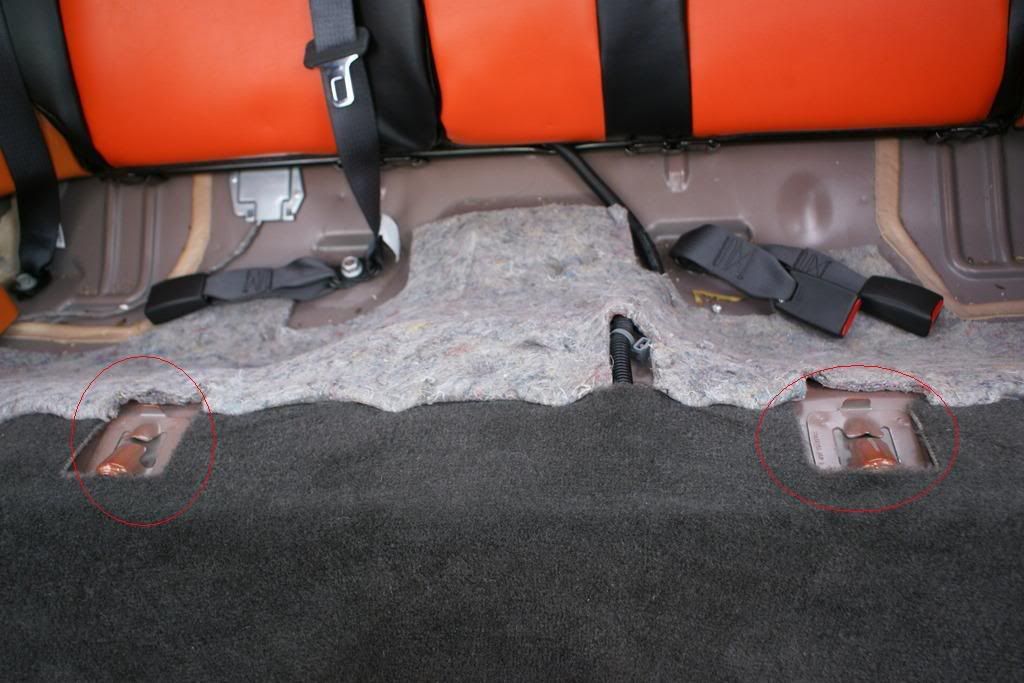 2. Unbolt the three seat belts that go through the rear deck cover using the 18mm. This is where It's easier to use the breaker bar. Just break them loose with it and then use the ratchet to loosen them up the rest of the way.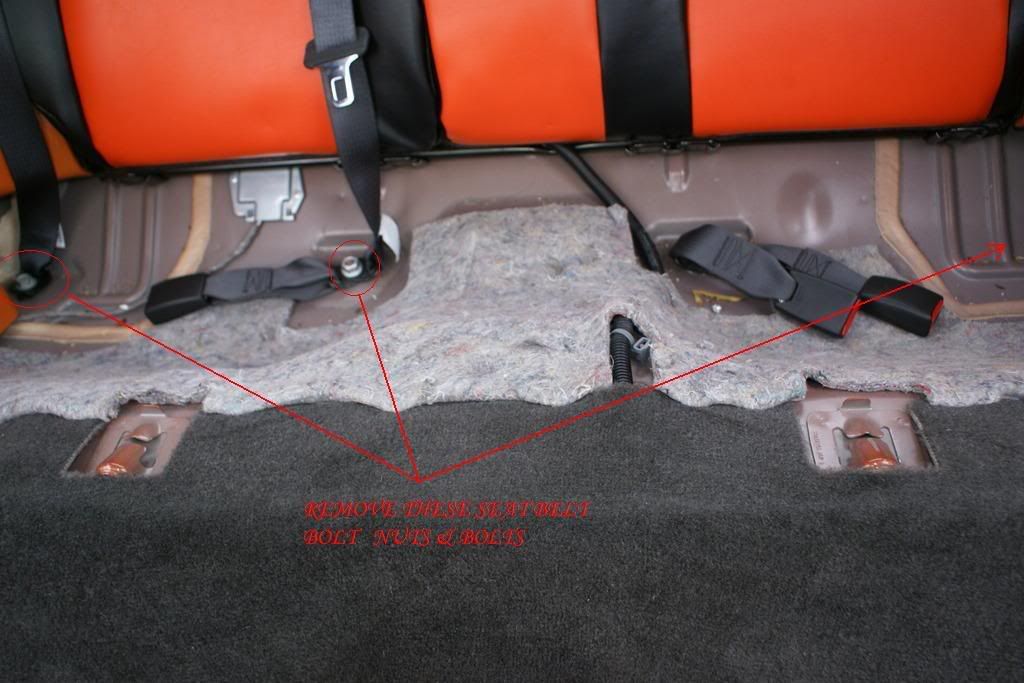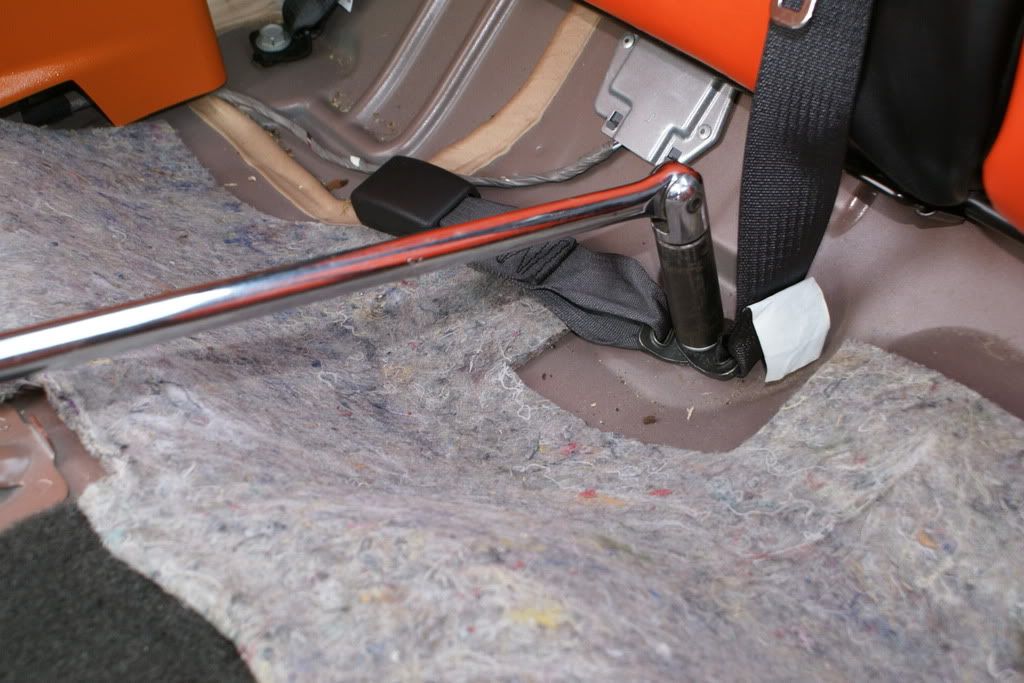 3. Remove cover under the headrest. Then remove the bolts holding the headrest on using the 13mm. repeat to other side.
you can use the screwdriver if needed but I just used my figers
It'll come off fairly easy. It's just two clips mounted to the back of the cover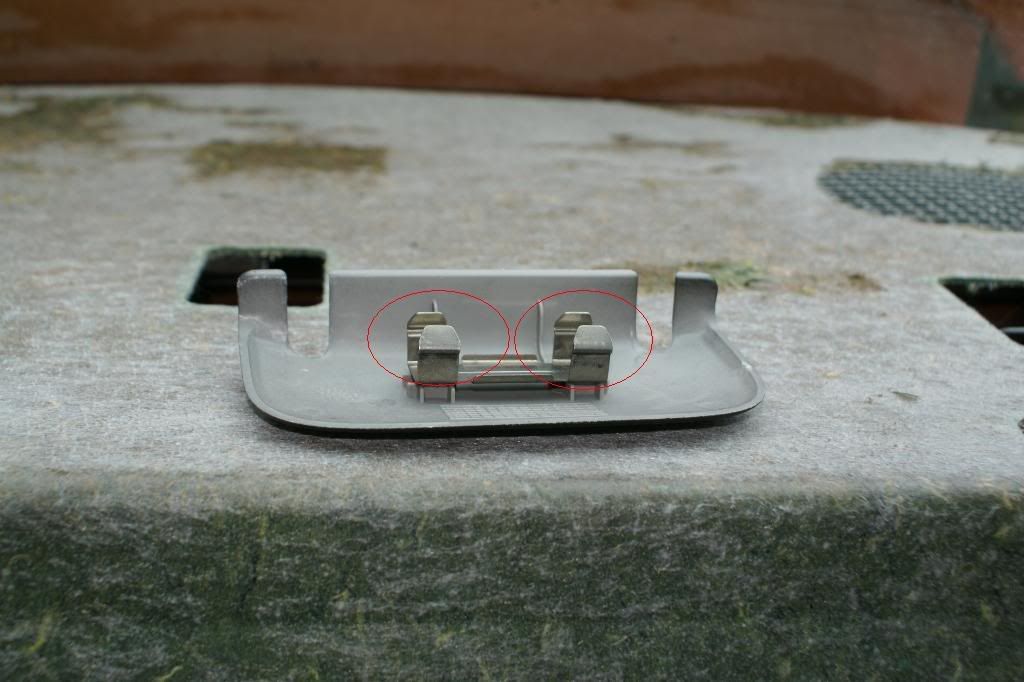 4. Drop the backs of the seats down by pulling levers in the trunk(careful not poke holes in them seeing as the bottom of the seat is already removed.). Remove plastic rivets that's behind the seats.
Levers