this installation will remove your CEL (check engine light) that is caused when you install a test pipe (no cat) or high flow cat.
when this light comes on from your install of a new exhaust , be aware that this has no effect on the performance of your car. its just a stupid reminder that the o2 (oxygen) sensor is finding a problem caused when you removed or did something to the stock catalytic converter.
STEP 1
-purchase 2 spark plug anti foulers at your local auto parts store
-18 mm size
-made by HELP brand / part number 42002 (around 5$)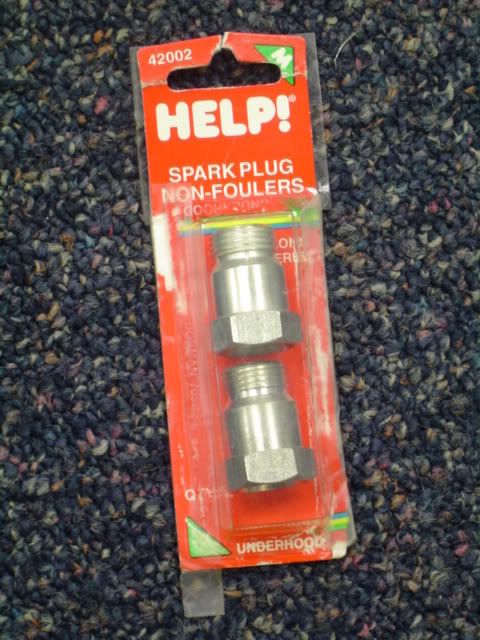 STEP 2
-disconnect the negative terminal on your battery. this will reset your ecu
-take one of the anti foulers and drill out its center using a 1/2 bit ,
-this will increase its hole size and allow your stock o2 sensor to fit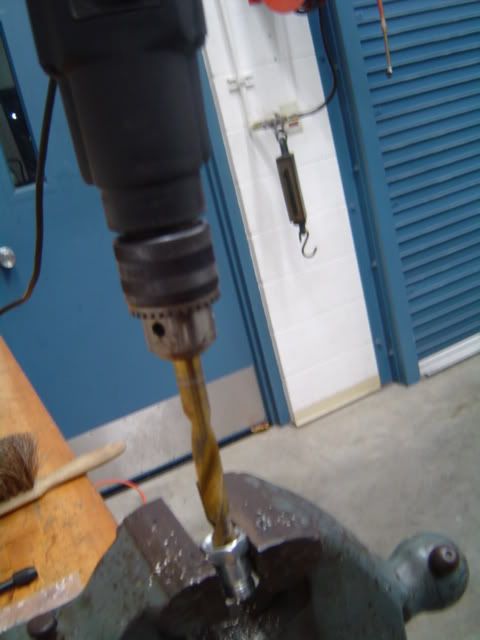 STEP 3
-screw the drilled spark plug anti-fouler on top of the original
-be sure to use some kind of anti-seize on the treads. in case you need to remove your fix with ease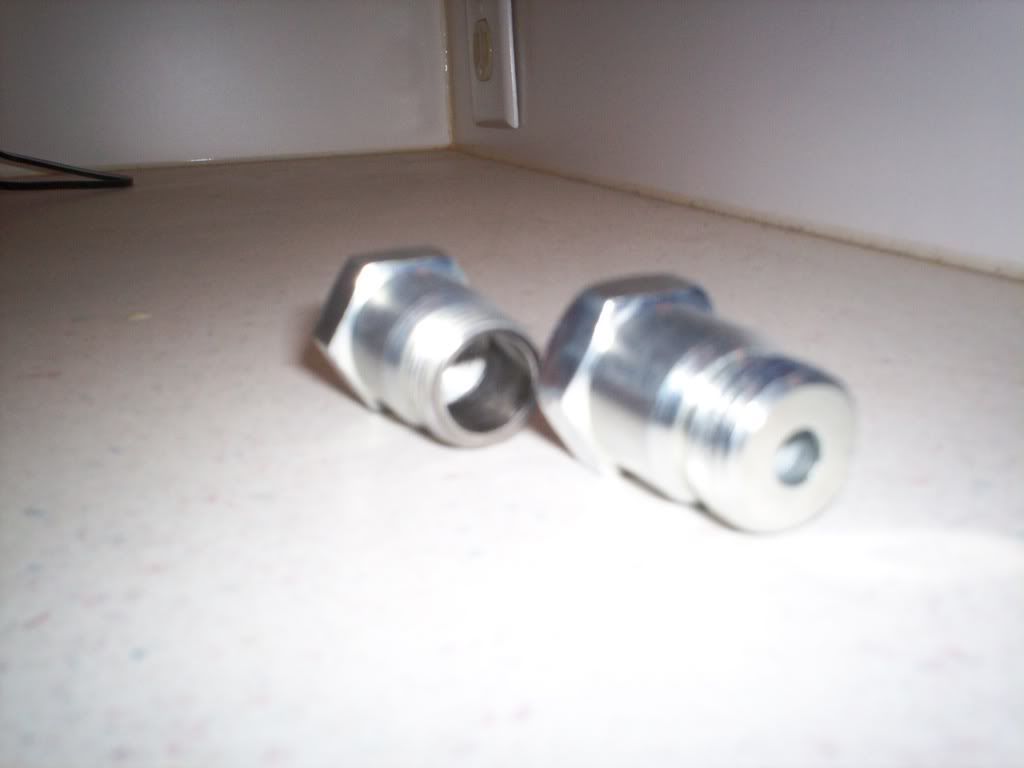 STEP 4
-unscrew your stock o2 sensor and place your cel / ses fix in
-use anti seize on the threads
-clean your cell (by wiping it off with a paper towel)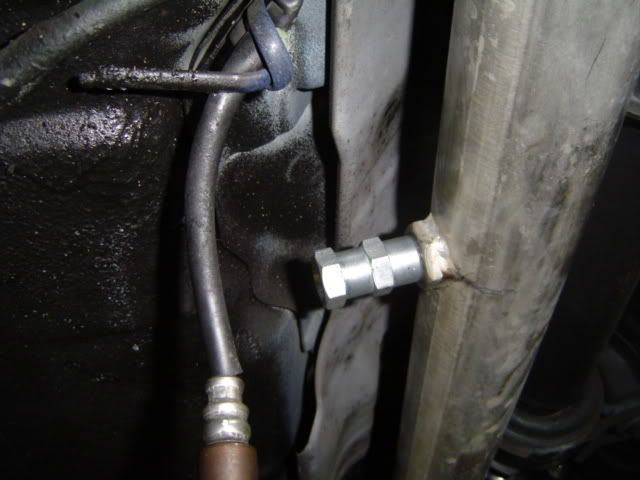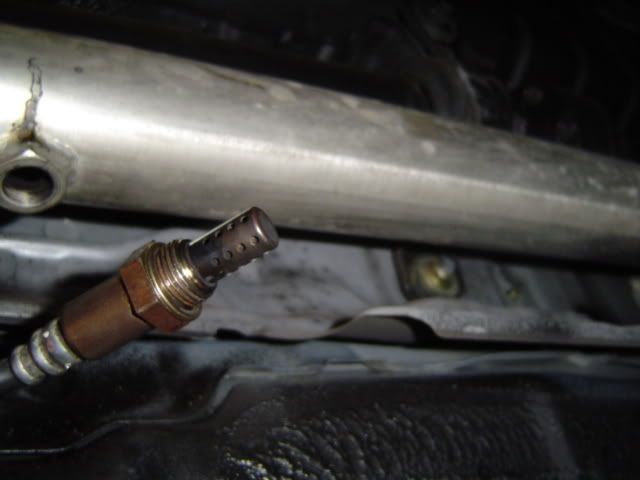 STEP 5
-reinstall your o2 sensor
-use anti seize on the threads
-Don't forget the anti seize!
STEP 6
-reconnect your battery (your ecu is reset)
-you have just solved the problem of the 'damn light coming on'
Note: Only the drilled out spark plug anti fouler will fit but i just put on my high flow cat and no CEL yet