Ok here it is. Note: I did this with my head liner already off so it may look a little different on yours but it's the same interior.
this is what you'll need:
-7mm nutdriver or socket with extention and ratchet will work
-small tipped regular (flat blade) screwdriver
-T50 torx socket
-3/8 ratchet to fit torx socket
-T20 screwdriver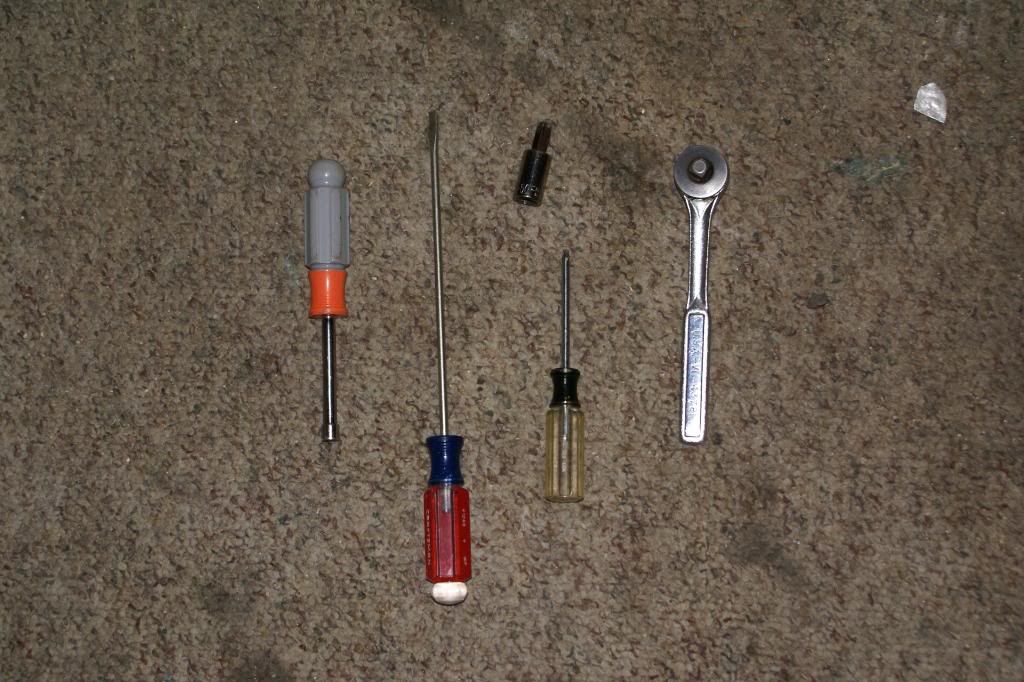 be sure that when you take out the screws that you know where theycame from. I usually put them back in the holes once I'm done.
example: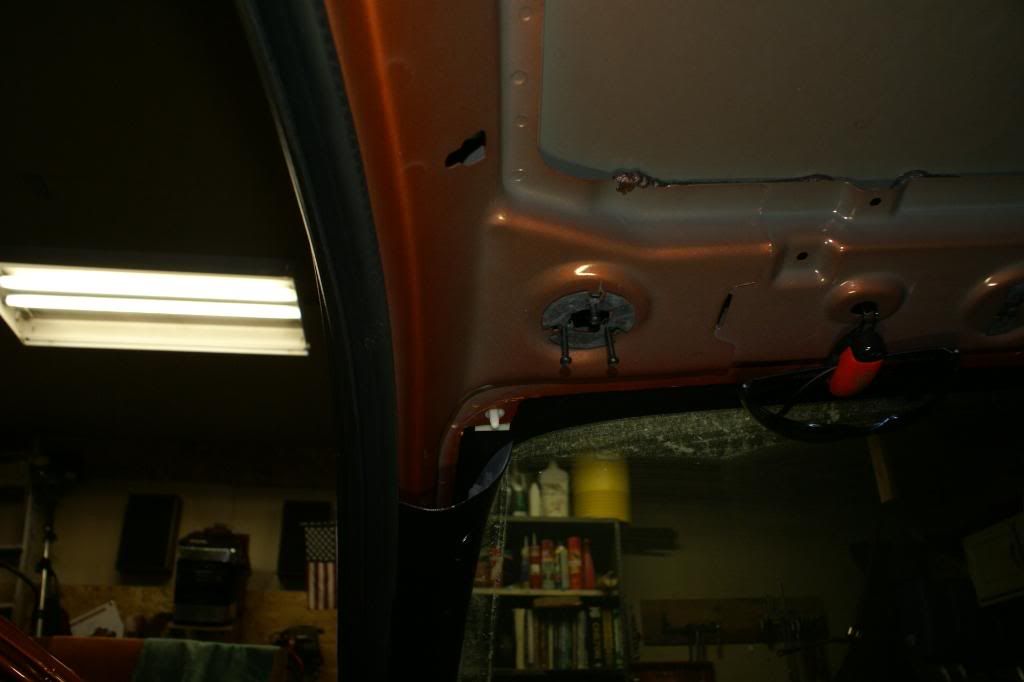 1. Using the T20 screwdriver remove the sun visor and visor clip (the clip is what the sun visor locks into when directly in front of the driver)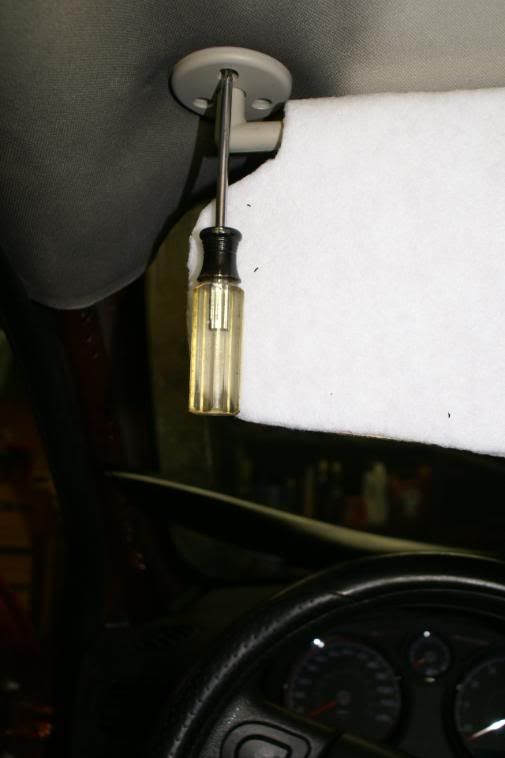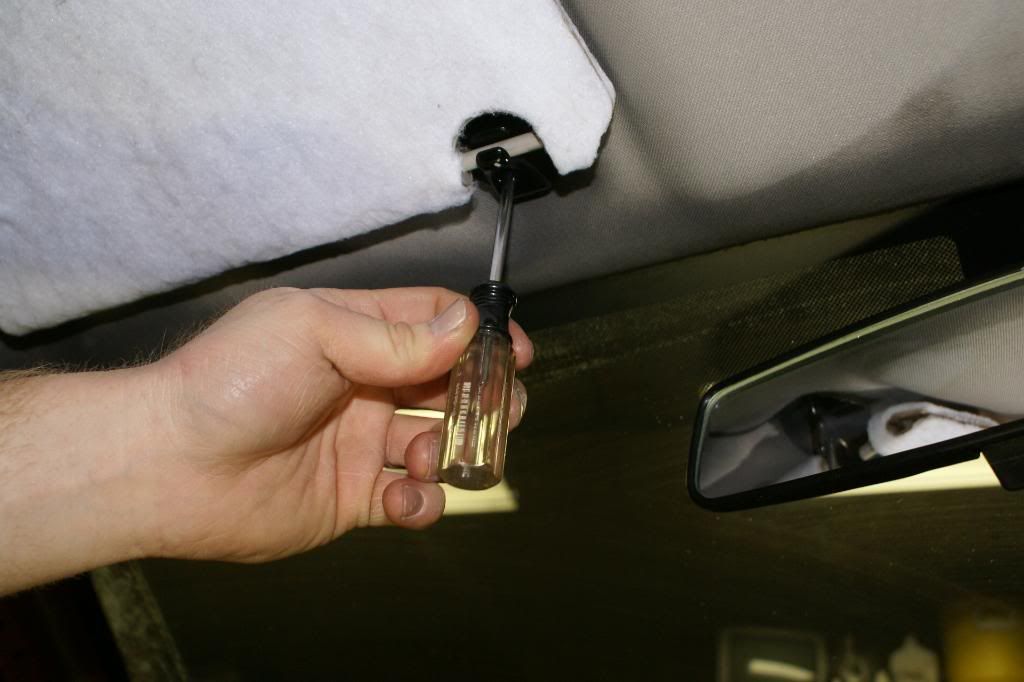 2. Using the regular screwdriver pop off the cap covering the bolt on the front plastic A-pillar cover. Using the 7mm nutdriver remove screw from inside the hole. Pull firmly but gently on A-pillar cover, it's held in at two spots, top and 2/3 the way down. Repeat to other side.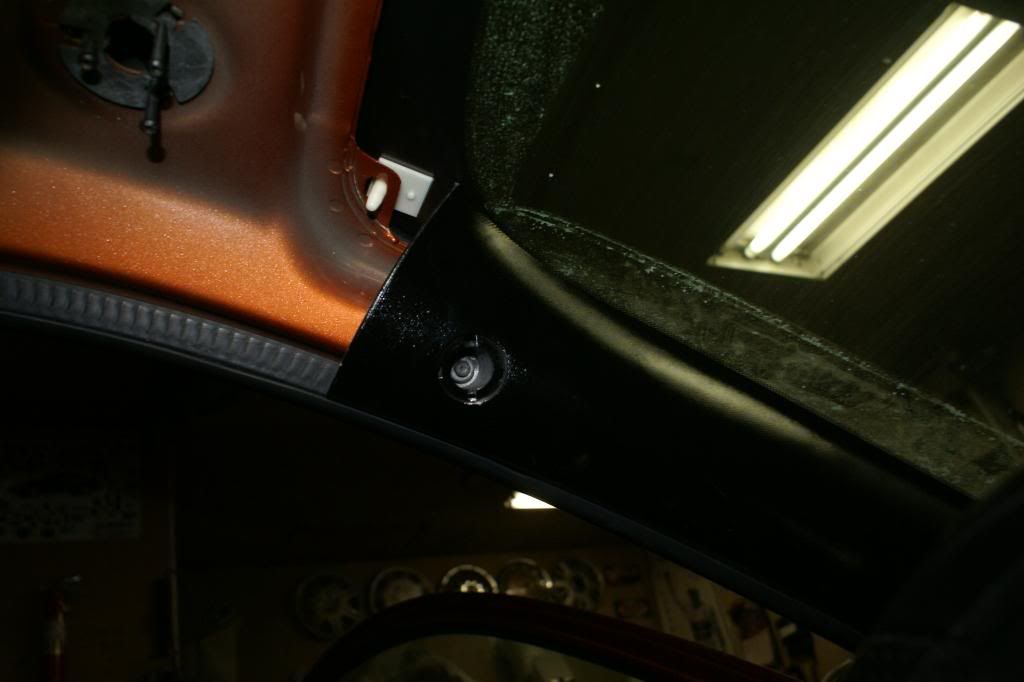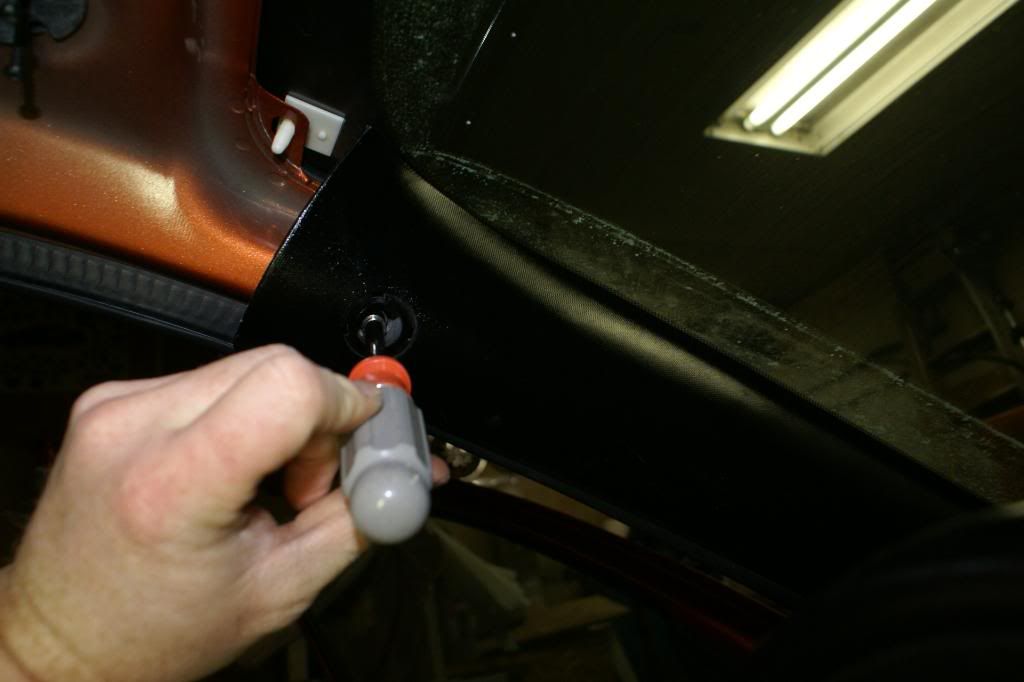 3. Remove rear plastic pillar cover by simply pulling firmly but gently on the top of the plastic cover. carefull not to break the plastic pieces that attach it to the window surround (not a big deal but nice to have). Repeat to other side