Hey everyone. New to the site. I've been working on my cobalt for a pretty long time now and I'm excited to talk to some new people. Anyways here's my car and mods (I'll get around to taking some pics eventually):
2006 Silver Cobalt SS/SC G85
Performance:
TVS Supercharged 3.1 pulley
60lb injectors
NGK 1 step colder sprak plugs
OTTP heat exchanger
Hatrickstu Coolant res
Hahn header
ZZP catless 3" downpipe
Hahn 3" Cat back exhaust
TTP engine and trans mounts
TMW short throw shifter
Custom Tuned by Race Proven Motorsports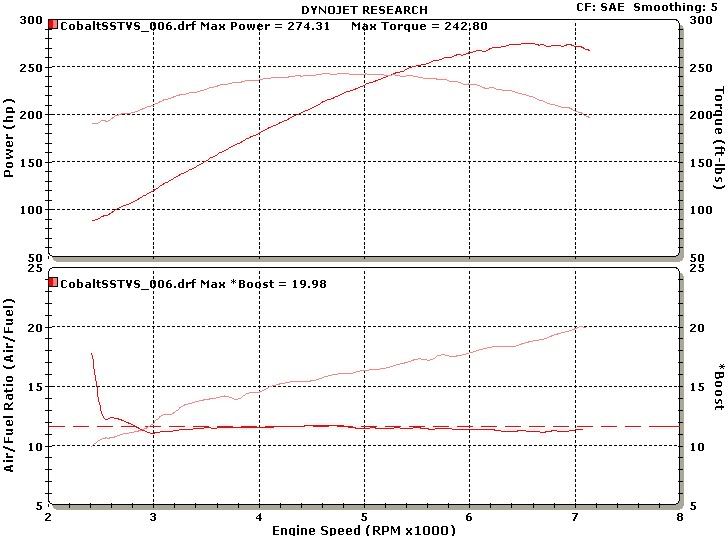 Suspension:
Pedders Springs
SS/TC shocks and struts
OTTP Hardcore rear sway bar
OTTP stage 1 front axels
Steering rack spacers
Stainless steel brake lines
Red stuff brake pads
Schroth 3 point performance harness
Appearance:
Debadged
Tinted Corners and back 35%
Blacked painted stock headlights
L.E.D. Tail lights
Stainless steal front grill (top and bottom)
Custom front emblem
Red brake calipers
MRZ Engine dressings and door sills
Custom painted valve cover
Blue wire loomed engine dressing
Carbon fiber dash kit
Carbon fiber/silver peddels
Black cat customs carbon fiber gauges and boost gauge
Alpine head unit
Red interior lighting accents
Black armrest
And hopefull in the future I'll upgrade to 80lb injectors, drop the pulley size to 2.75, and add methanol injection. Which will jump me past 300whp... but for now I'm happy...untill I get more money :smile1:
Anyways I look forward to chatting with all of you and thanks for checking it out.