Discussion Starter
•
#1
•
sadly guys om going through a divorce and i must get rid of my 2008 SS/TC im getting a divorce and wont be able to sustain it. im at the end of my rope and need help...
2008 Cobalt SS/TC 29K miles
Sport Red Tint coat with Custom Silver Racing stripes
Mods are as follows:
HAHN PERFORMANCE:
Cold air Intake
Charge piping
Intercooler
Exhaust
BOV Delete Plate
Synapse BOV added
HPTuned
Look Good stuff:
5000 HID Headlights and foglamps
Smoked LED Tail lights
Eibach sportline lowering springs.
Painted interior dash trim to match
Goodyear Eagle GT tires brand new just added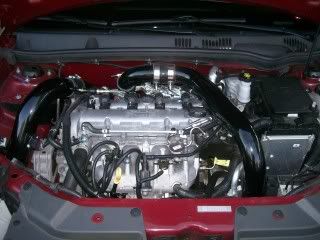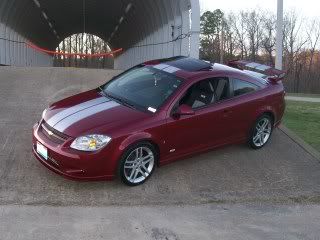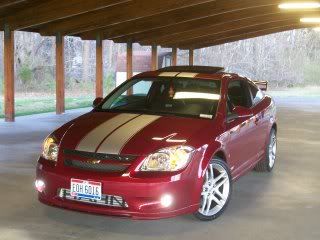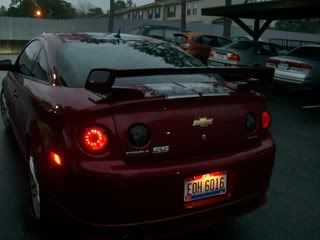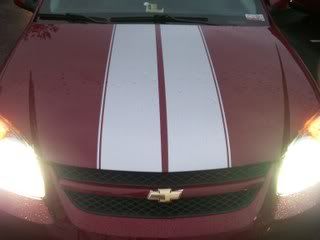 I owe 23,907 as a payoff on this car
im only asking for 16,000 i will pay the difference no problem. i just need this car gone.
Thank you for reading.