Hello Everyone,
I have a few things up for sale or for trade. Some things are as follows:
Toyo Proxos Extenza HP 215/35/18 Tires, only 1000 miles or so on them. 300 without shipping.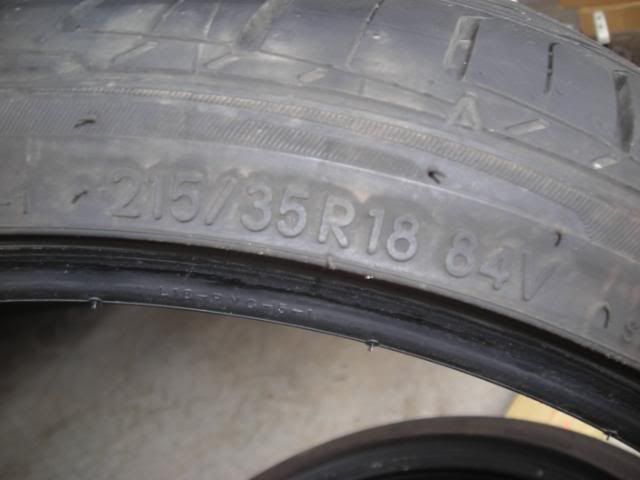 2007 SS/SC Radio 6 disc changer 45 without shipping
HVAC Controls (Would trade for black or sell) best offer
Stock Fuel Injectors with harness 25 dollars without shipping
Whelen Slimliner Red and Amber Emergency lights 50 each without shipping.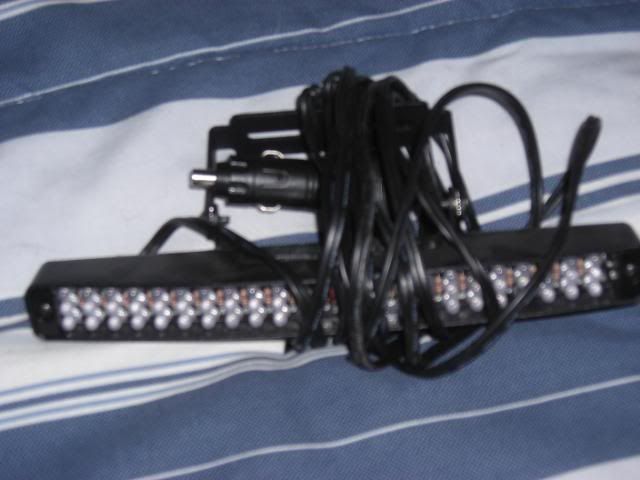 [/FONT]