Discussion Starter
•
#1
•
my buddy wants $200 bucks for this set of 17's
included:
-4 rims (odvi)
-2 good low pro tires (7/32 tread roughly)
-2 not so bad low pro tires (4/32 tread roughly)
-spacers
-lugs
should i take the white rims off and sell them and put the gray ones on?
i think they would look better with the stripes even tho there a lil bit darker grey
and i also found somebody to buy my JUST my white rims for $200 bucks..
so id be able to keep my 16 inch tires and put them back on my stock rims and run those in the winter..
unless somebody wants to buy those -->
RIMS FOR SALE
.....post typing this i realize its an amazing deal haha but still lookin for input on how the rims look and would look on my car
thanks
p.s. ignore my buddy in the suit haha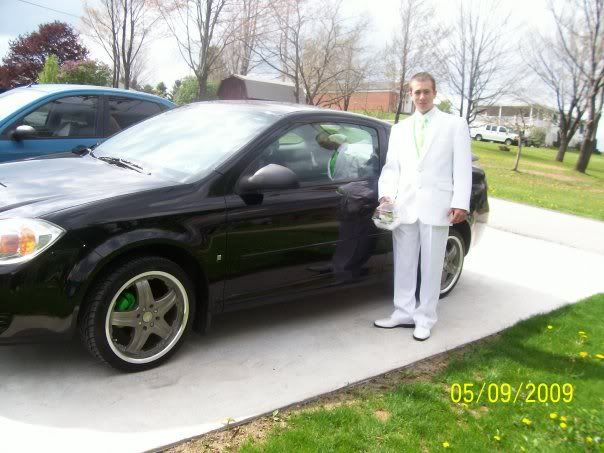 VS.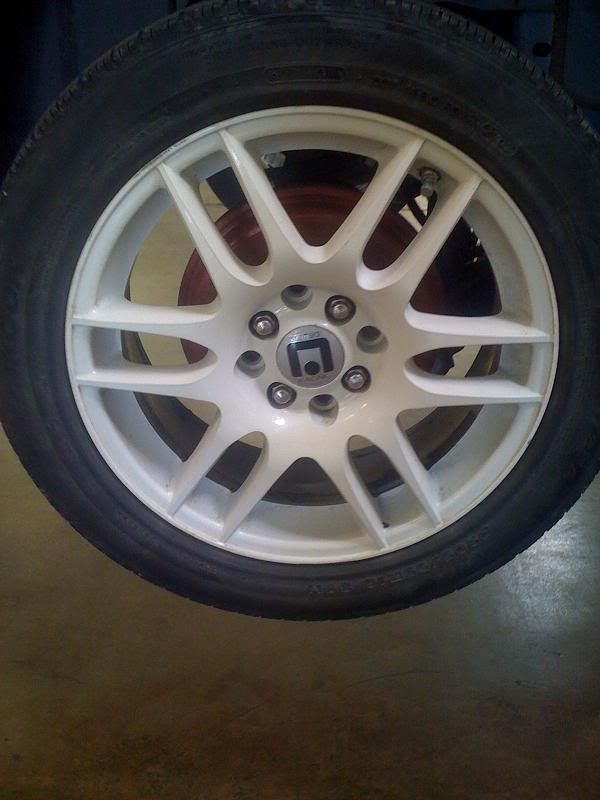 the rims and stripes