Discussion Starter
•
#1
•
Debadge and Detrim my g5? I know how to do it correctly and do a good job.. but I have a little issue.. called.. hard to spot body damage because of trim lol
Here are some pics of the car as of today .. will post some after the removal of the gay emblems and trim
If I do.. plus ill post pics of my windows after this week also.. they will be illegal
120 bucks to get it all tinted and done correctly .. going to be sweet
pics: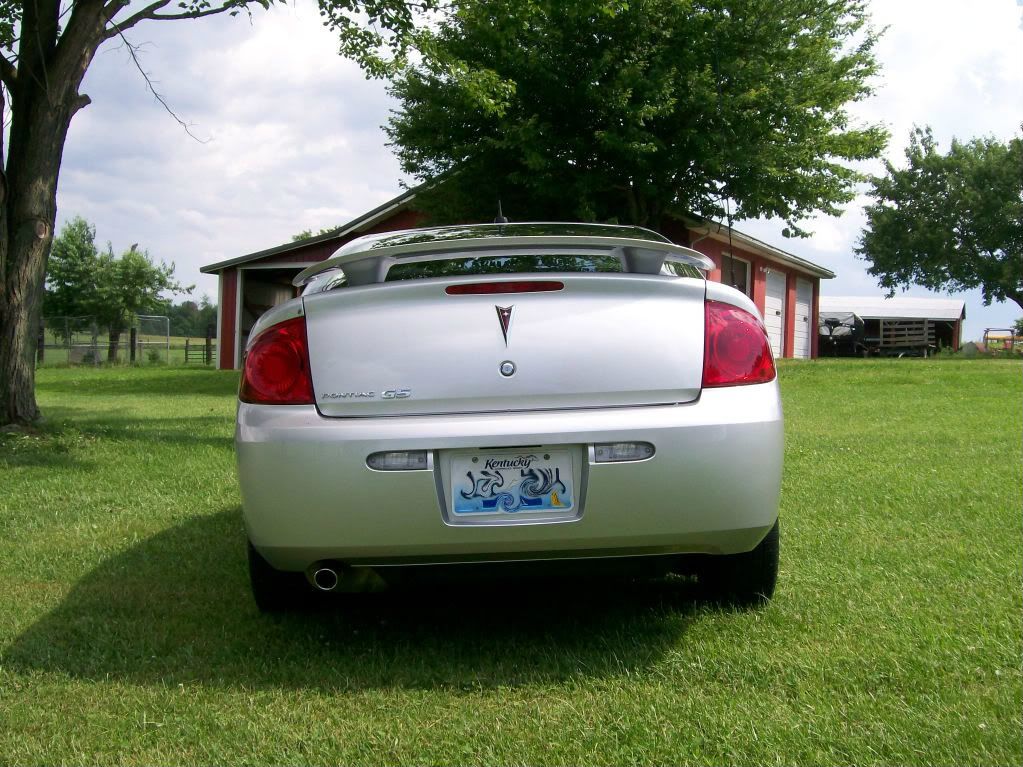 I will have to leave the black trim on the doors.. paint is cracked under the trim from me slamming the door into a honda civic :laugh: (accident-Wind)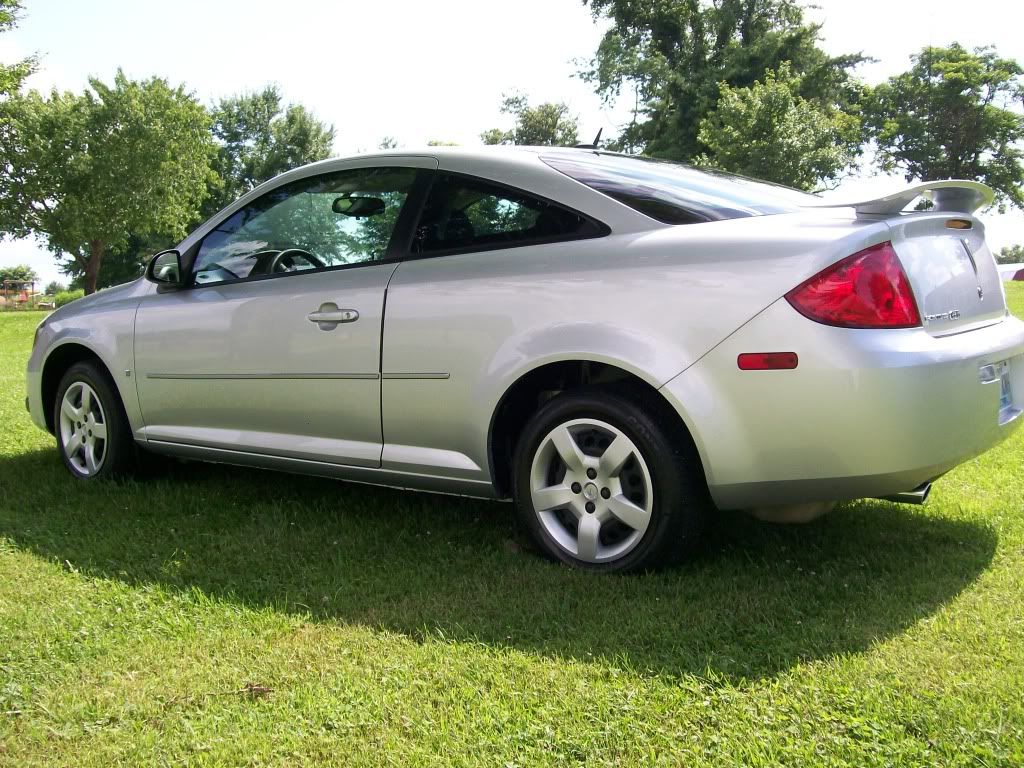 Love the color, correct me if I am wrong but I think its a one year only color .. 2009 g5. seems to be a different silver form the rest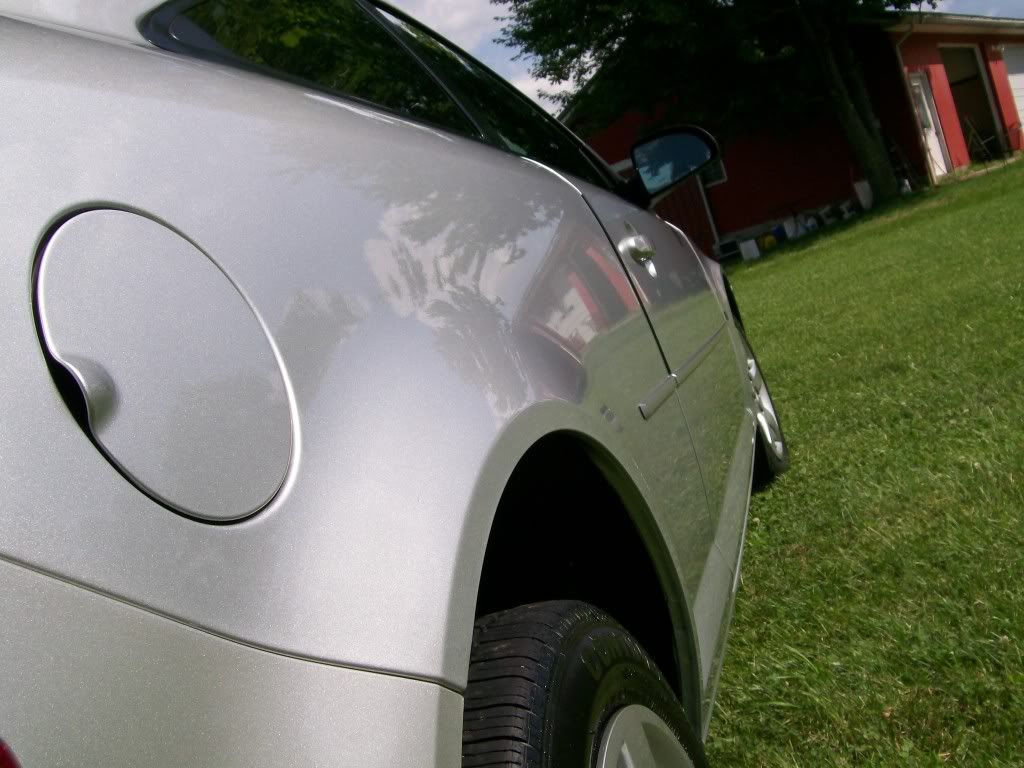 Another thing I like, interior trim has a nice carbon fiber look..
This isn't a showoff thread or anything.. just a thread asking about if I should remove all the trim and im going to post pictures up as I move along on the car this week.. got the g5 new.. has 18k miles right now..
Car has a story and is worth a lot to me.. its been there.. done that.. auto though