hey guys, i've pretty much been a civic guy my whole life, dat honda love. But today I picked up a 07 cobalt ls? i'm not sure on all the models yet.
but this is how she sits. everything is stock except the rims. Im not a big fan of them, but of course they will change eventually.
future plans as of now, are
exhaust
headers
intake
and maybe some springs.
I already love it.
5 speed for sure.
car drives so great, and i love the gas mileage.
def a huge change, honda to chevy lol.
more pics to come!
NEW PICS!
I just got my windows tinted recently, and ordered my shortty antenna.
I just got a raise, so hopefully i'll be able to do some thangs to it...
i want to drop it really bad, and get exhaust.
update!!!!
I just got some 6 x 9 kickers in the back, and some 6" kickers in my doors, ****ing awesome.
Shorty antenna is on the way, in 2 weeks I'm debating on buying exhaust, or intake, I'm not sure which one I should go with first.
I decided to snap a few pictures though.
Picture of the kickers.
And some other random shots.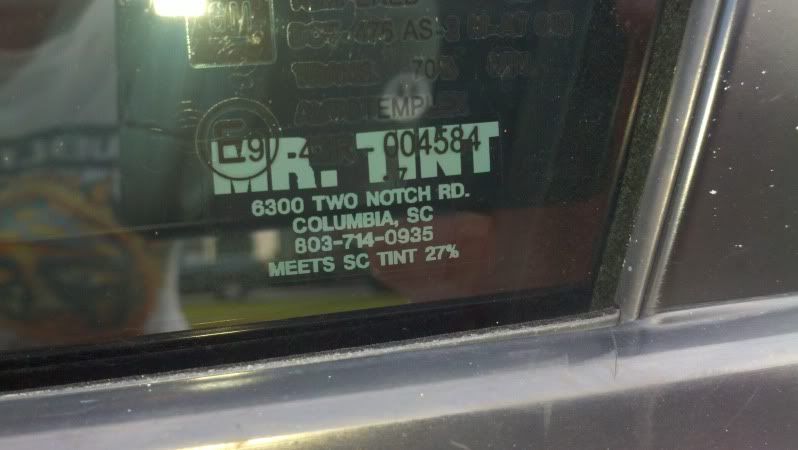 hating the 4 x 4 stance