So dont get your hopes jsut these are jsut som pics with my camera phone ill get bettr pics when i get acess to a real camera.
The Z2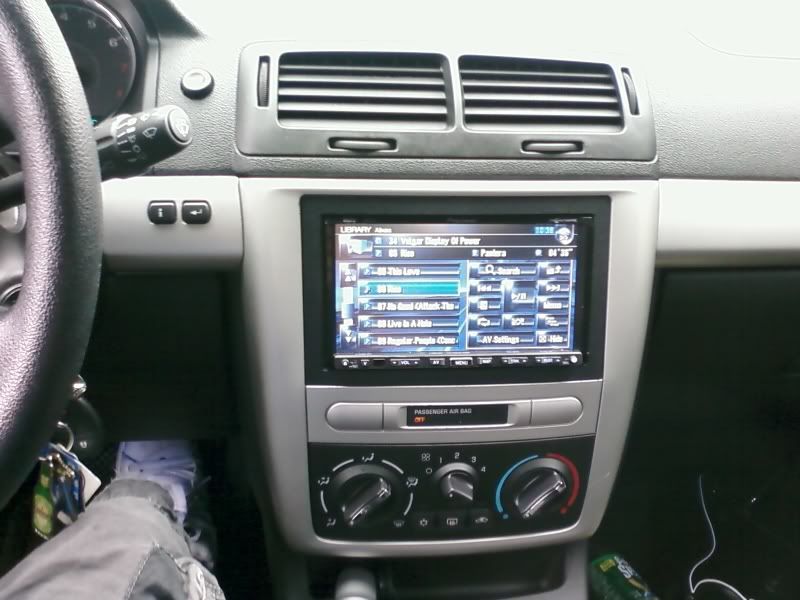 The GPS on the z2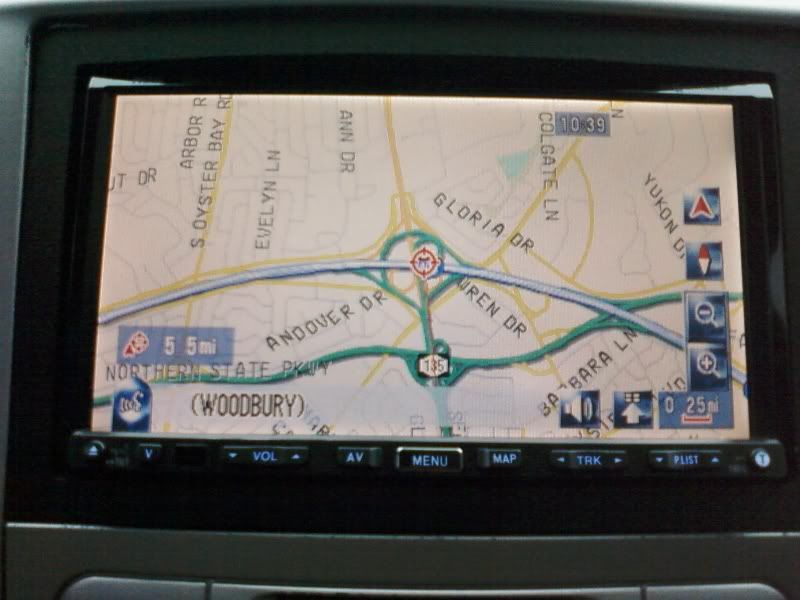 The tweeters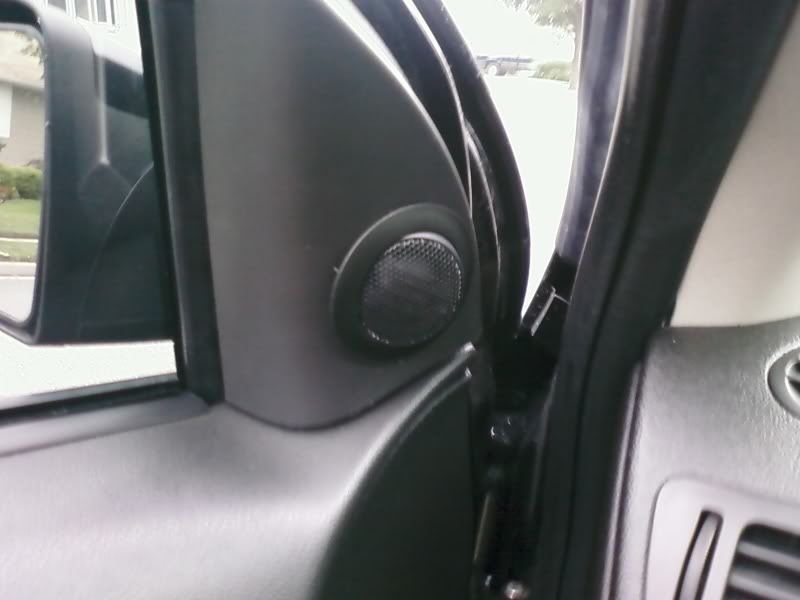 My ****in mess of a trunk(jsut wait till the end of the summer)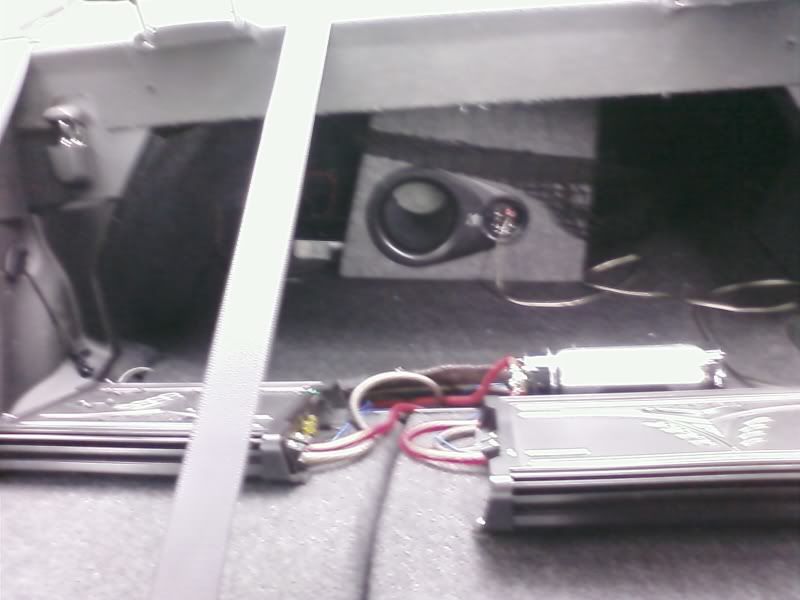 and then two pics i had in my phone as well, Thsi was a nasty ass car i saw in a parking lot, i hear he runs low y7's in the 1/4 with this wing.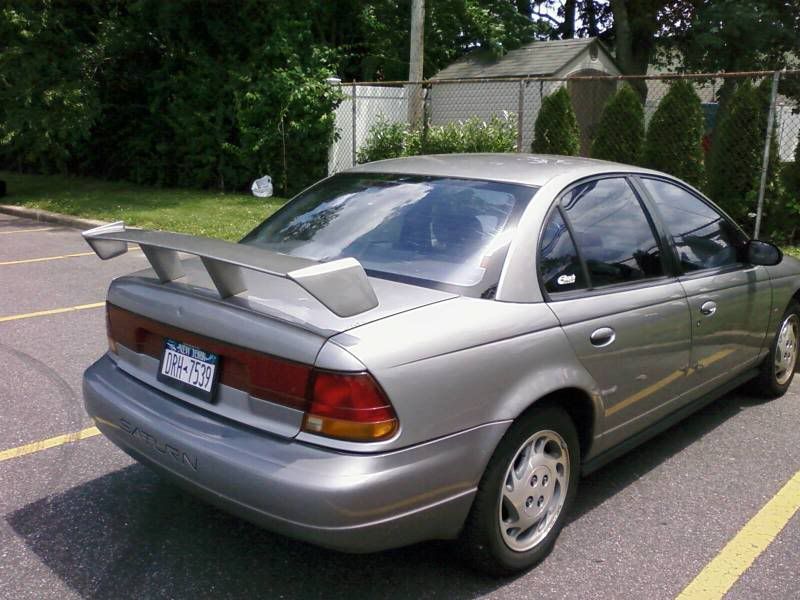 and heres a pic from work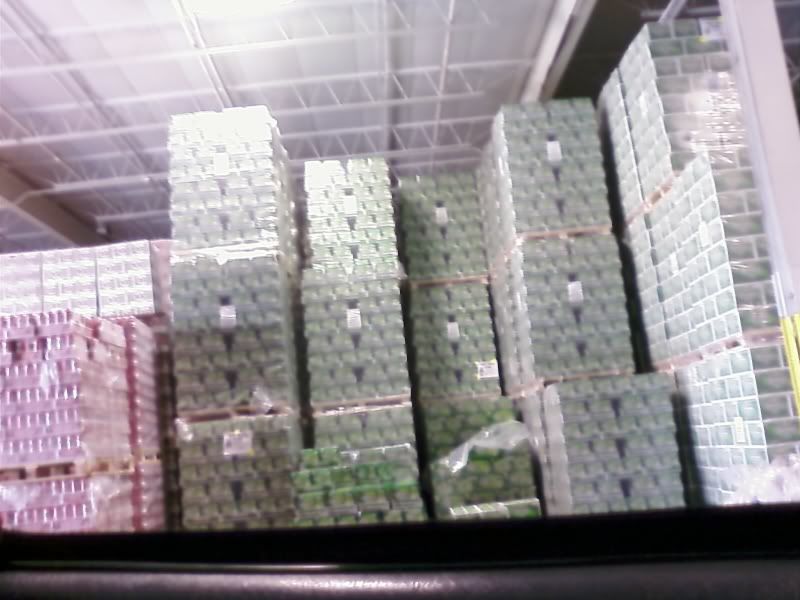 if you cant make that out, thats pallets ontop of pallets of heineken. Prob. about 100 palets of heineken!