Here is my 2005 Base Model 2DR Cobalt Standard. I bought it from the local dealership in October and have been driving it ever since as my daily driver. I bought it in replace of my 2003 Lariat F-350 Turbo Diesel Powerstroke, that I miss every day but still love my cobalt! I bought it bone stock and have modded it ever since.
Name: KC Hellawell
Location: North Bay, Ontario
Car: 2005 Cobalt Base Model 2DR Standard
Color: Ultra Silver Metallic
Kilometers when Bought: 108843
Modifications:
Gloss Black High Rise SS Spoiler with CF End Caps -150$
2 Black JDM Racing Seats with sliders - 350$
DDX419 Kenwood Double Din Deck - 450$
Power Lock Conversion Kit - 80$
MPx Shorty Antenna - 24.99$
Vertical doors inc- Lambo doors - 1100$
Custom steering wheel badge - 20$
Velox Glide 17" 7.5 Rims special ordered -980$
Nitto Neo Gens 215/45/17R - 720$
Cup Holder LED Mod - 20$
D2 COILOVERS -900$
Head Rest Delete Mod
MudFlap Delete Mod
Tinted Reverse Tail Lights
Custom Sharpied Cobalt Trim -300$
Custom Painted Door panels
Painted Brake Calipers and Drums
SS Door Panel Swap (Blue Inserts)
Power Window Conversion
Shorty Lock Mod
Carbon Fiber Vinyl Wrapped Glove box, HU Kit and Steering wheel panel
Audio
- 2 10" Cobalt Orion 10 Subwoofers
- Kenwood KAC-629S 350 Watt Amplifier
- 2 MTX Audio door speakers - 140$
- 2 Pioneer Tweeters
Future Plans:
- k2 motors taillights
- New Headlights with HIDS
- tinted windows
- E break handle and boot
- Short shifter
- New Exhaust
(Completed 8 future plans)
BEFORE
NOW: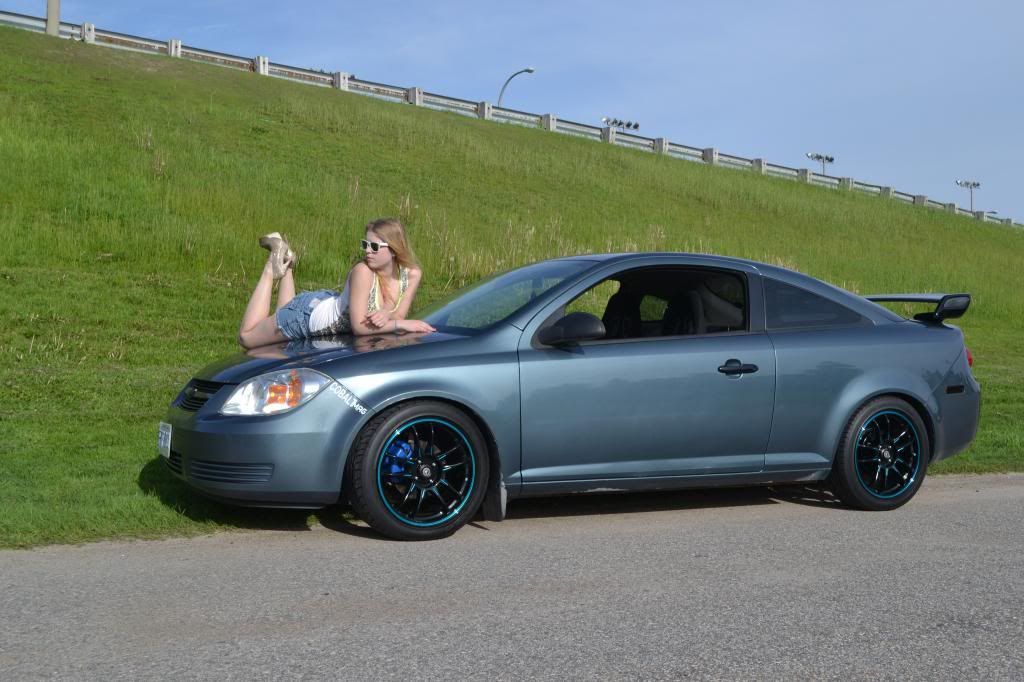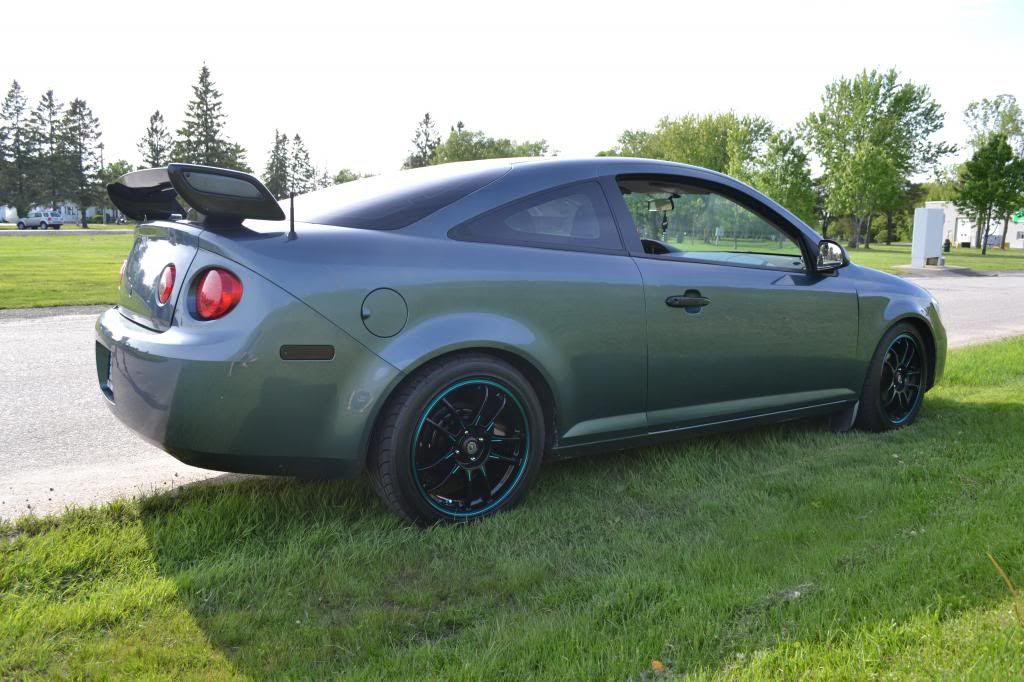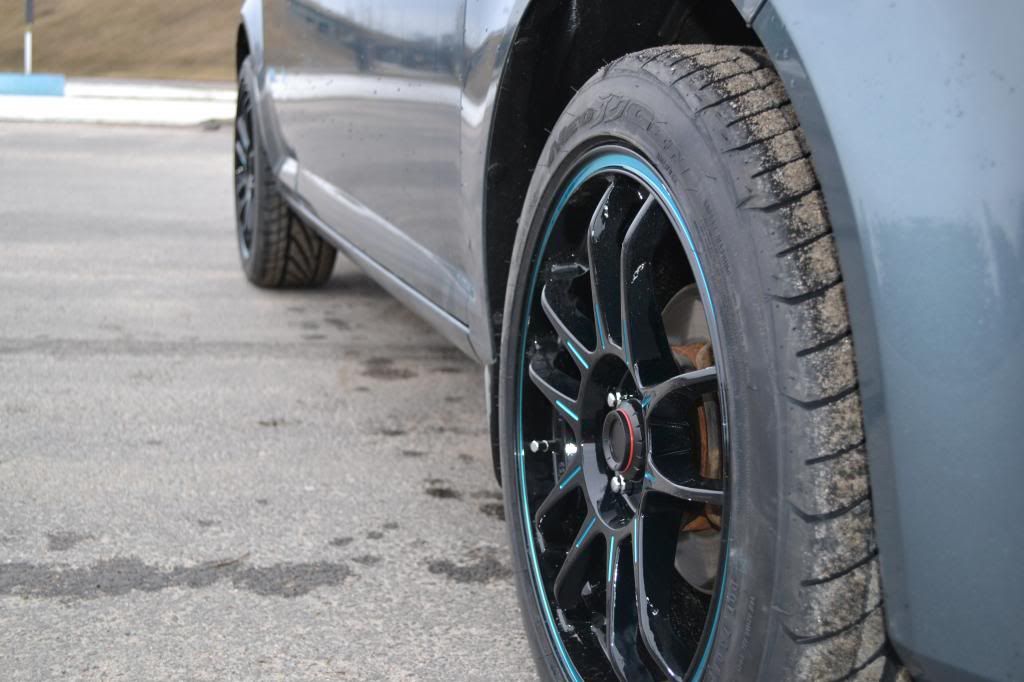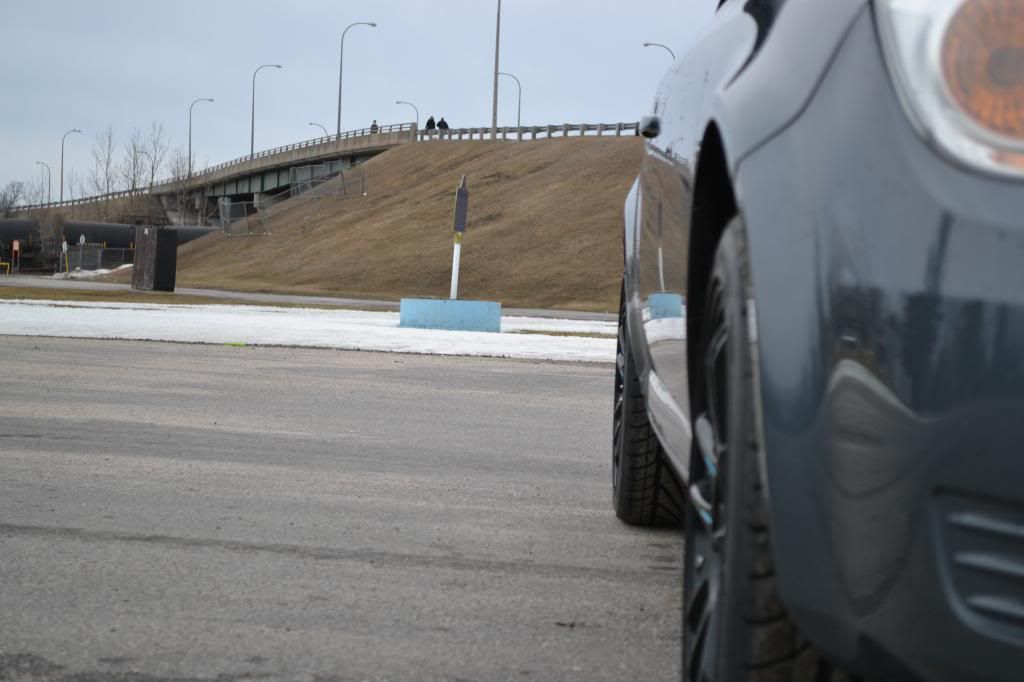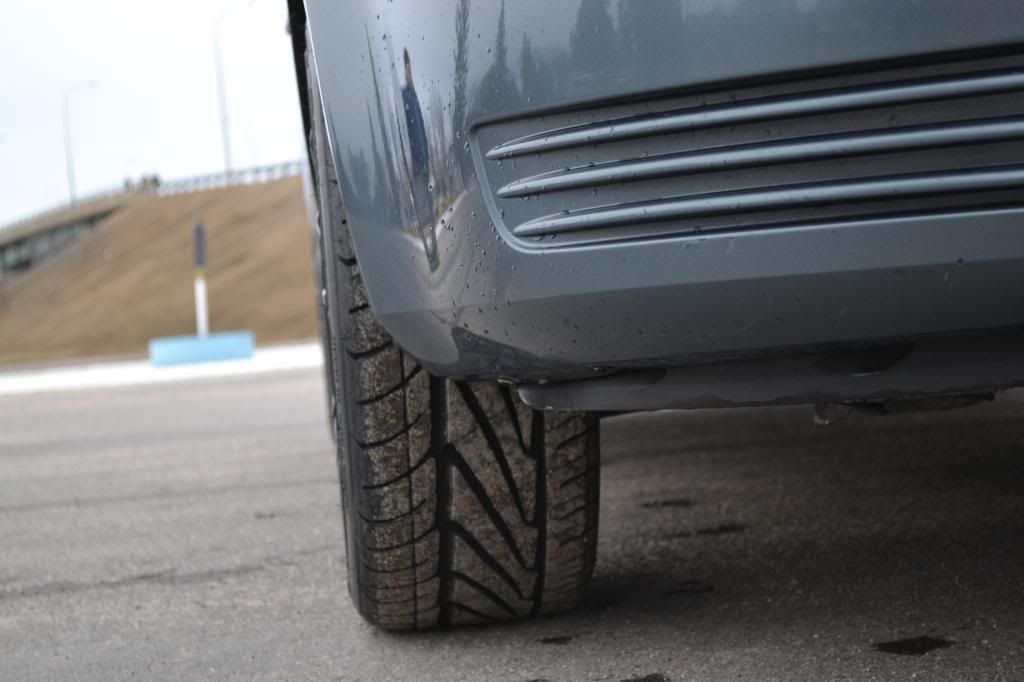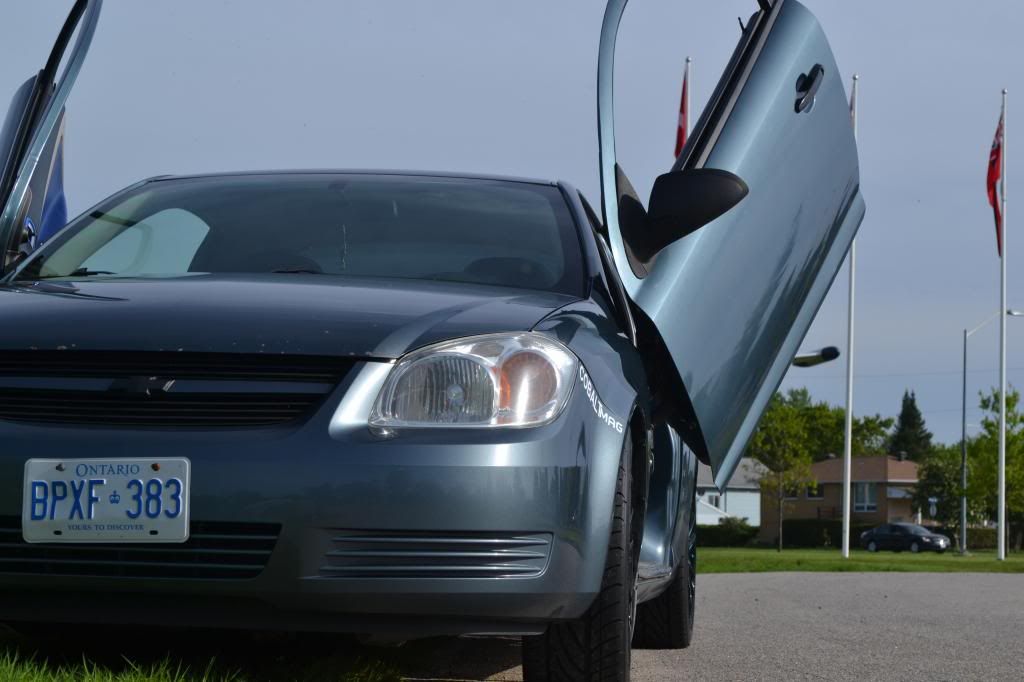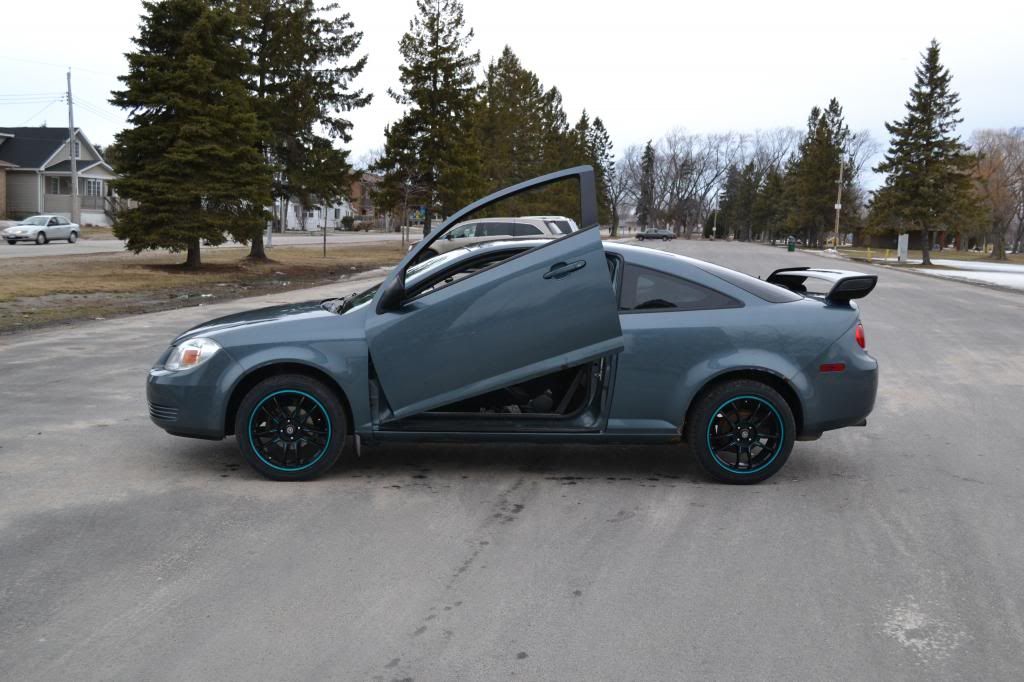 Thank you for taking a look at my car! I look forward to posting more updates! And will continue to mod my car untill I drive it to the ground.