Discussion Starter
•
#1
•
first, i have a LS 5-speed.
not too long ago i got a stock SS shift knob and boot, and found out after-the-fact that i can't fit the boot unless i get the wider SS console (LS/LT consoles have a narrower opening). so i've been looking for the console, and have found one and am ready to buy it, but.....
...after removing my LS knob to look at how to connect the SS shift knob, i can't figure out how to get it to fit, as the LS stick seems to be a different fitting than what the SS must be. any ideas on a part/s i could get to have it fit?? i found a thread about cutting threads on the stick, but i haven't a clue what that means, let alone how to do it.
if there's no way to have it fit, i'll just have to ditch the whole project, not bother w/ the SS console, and try and get an aftermarket knob and boot....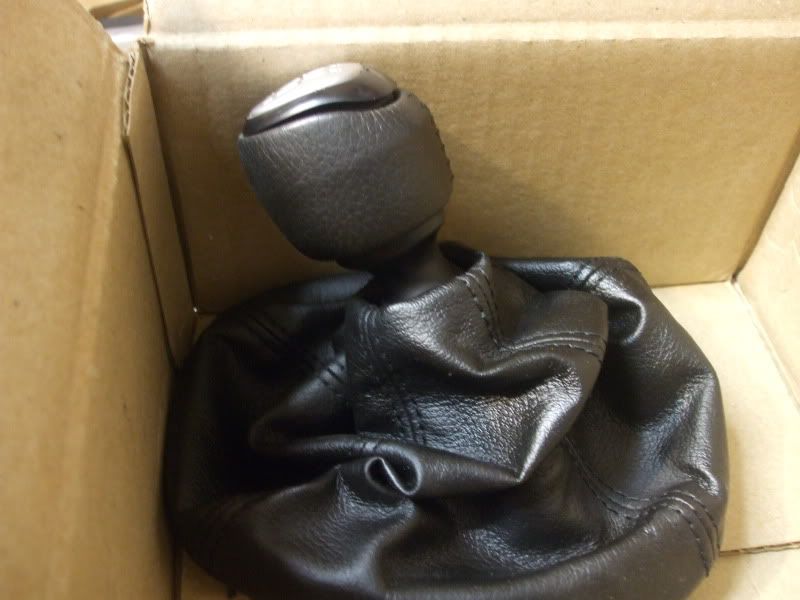 and this is what the stick looks like when you take the LS knob off:
YouTube - How to remove / replace Chevy Cobalt manual shifter
thanks for any help guys