Hello All,
This is my introduction thread. I am rebuilding my 07 SS / SC when someone side swiped me in the parking lot, and I bought it back from the insurance company. I am no new comer to modifying automobiles, both brand new supercharged cadillacs and previously wrecked tiburons.
Some of my previously modified cars:
Currently my baby, a HEAVILY modified
Supercharged Cadillac STS-V
A
2007 STS V8
A
Lifted Ford Explorer Sport Trac
And a
Smashed destroyed ugly tiburon rebuild for my girlfriend
I bought my 2007 Cobalt SS / SC back in 2007, and I used it as my daily driver in the summer, while my STS-V was stored. I never drove it during the winter (thats what the sport trac is for,) and I loved the sporty feel of a 5 speed during the spring and summer. I put an intake and exhaust on it, and left it alone as I was still dumping tons of cash into making my V a 11 second car, while remaining extremely unique at the car shows. The car was extremely reliable, comfortable, great on gas, and most of all FUN TO DRIVE.
Cut to last month. I hit this pot hole out of nowhere on the highway, which caused me to hit the brim and rip off the front and rear bumpers, and front axle. Here are pictures from the insurance company, prior to me buying it back: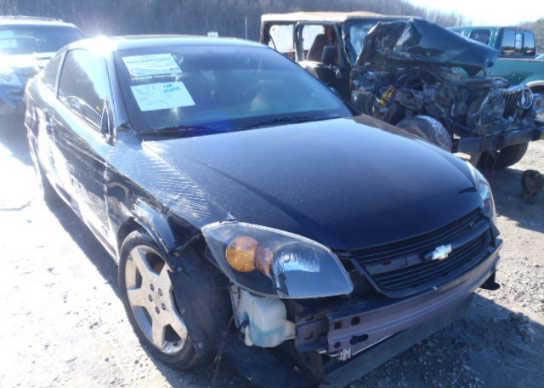 Due to the fact that I was the original owner, and I know the history and maintenance on the car, the buyback wasn't even a question.
Now that my V is nearing completion and I bought my SS back cheap, I'm ready to make one of the most unique modified cobalt ss /sc out there. I started out buying this goofy B-2 body kit that I thought would have looked cool: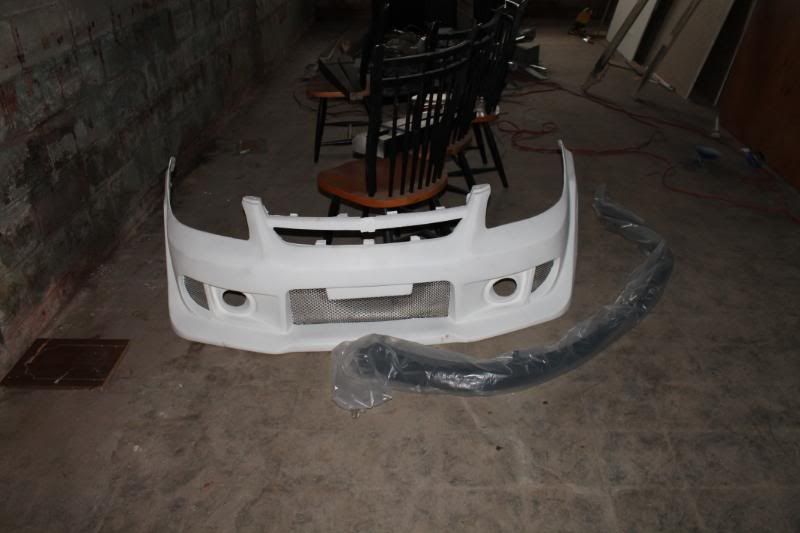 ...Then i came to my senses and realized that would be some ricer shit. So I forked out the cash for a new OEM SS front bumper with lip and SS rear bumper with grilles, eibach sportline lowering springs, smoked headlights, tail lights (i will tint myself, with the sidemarkers) and a factory rocker panel, as well as a new RK Sport rear spoiler: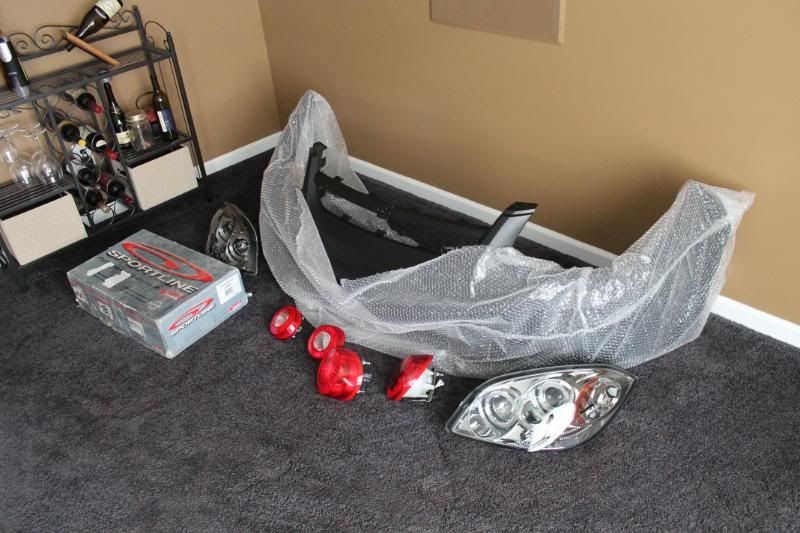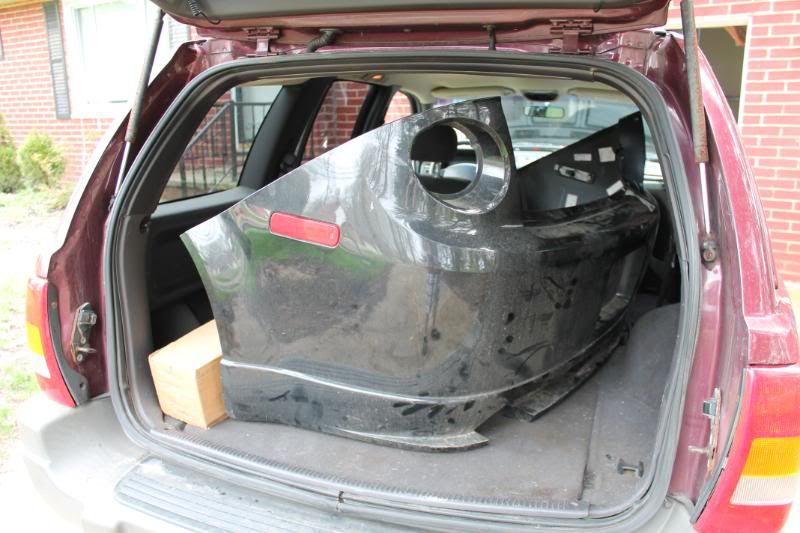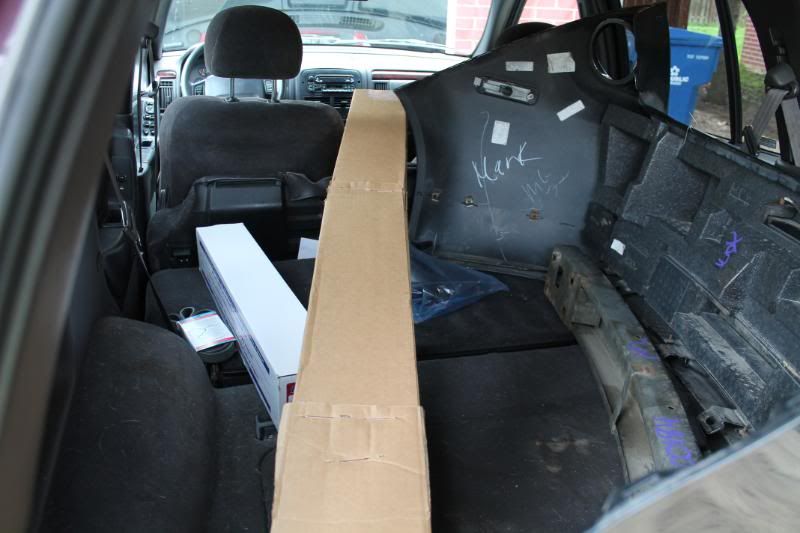 I bought an OTTP stage 2 kit, heat exchanger, some wheels and tires, and a huge order coming from ZZP.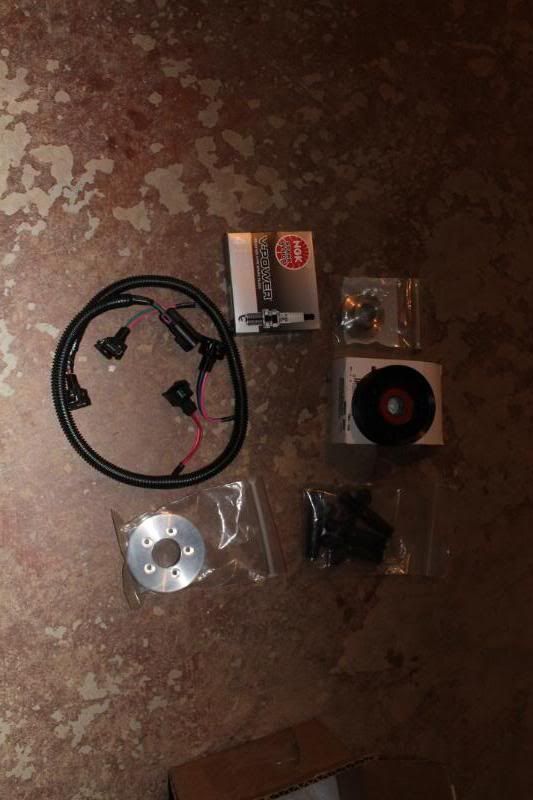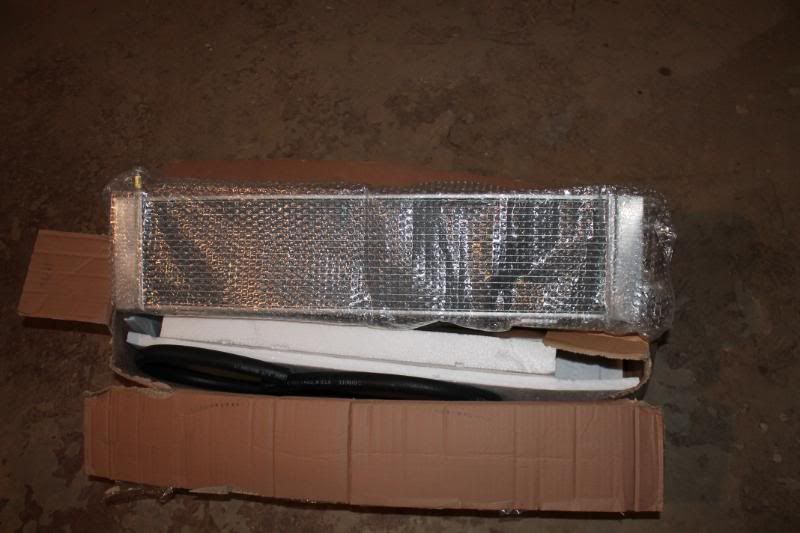 Im going to be painting my car a FLAT, satin, or matte gunmetal/carbon color, much like the tiburon but without the clear. Ill also be doing an evo mod and highlights on top of that with flat/satin/matte black.
I have some appearance and performance questions, but I'll take them to their respective forums. Just wanted to introduce myself, and I'll post up pictures as I am finishing the build, all the way up to winning the Car of the Month.
Thanks to everyone on here for the plethora of information I've found during the last few years of Cobalt SS ownership. I look forward to making you proud of this custom build when I'm finished AD1