Discussion Starter
•
#1
•
As you all know, or at least some of you know, I had painted both calipers and brake drums Ferrari yellow. I wanted to update everyone on how they came out. Personally, I like them.
Here's how they started out:
Car was jacked up and all wheels/tires taken off as well as the rear brakes: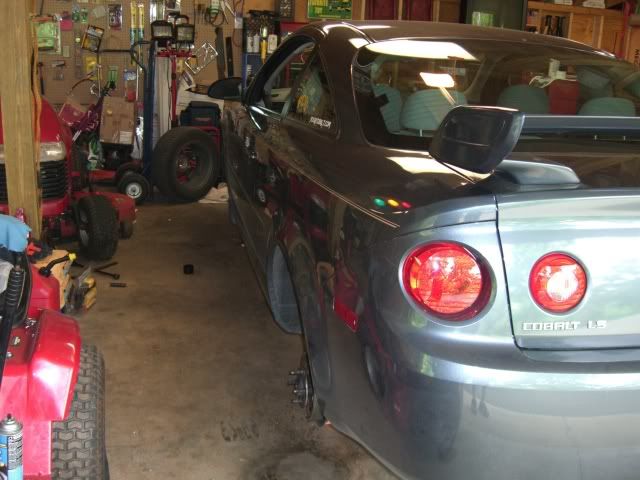 Than both sets front and back were sanded down and primed.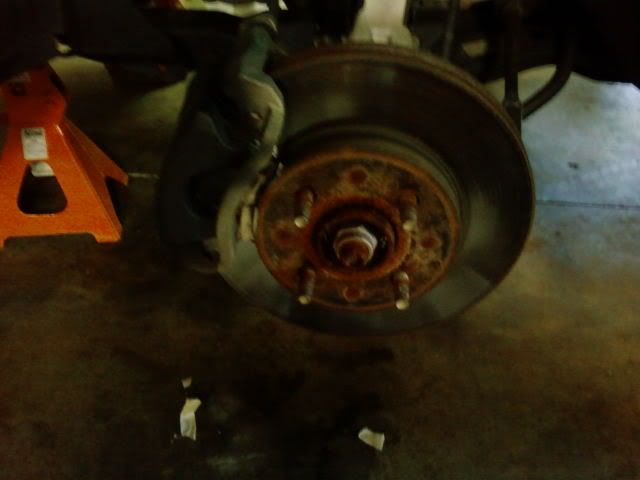 Than I started to paint!
8 coats of yellow and 5 coats of clear coat.


(I had started to try to stick stickers on the primer level that said BALT So when i peeled them off it would be black... Well it didn't work. So I tried a different idea in final result.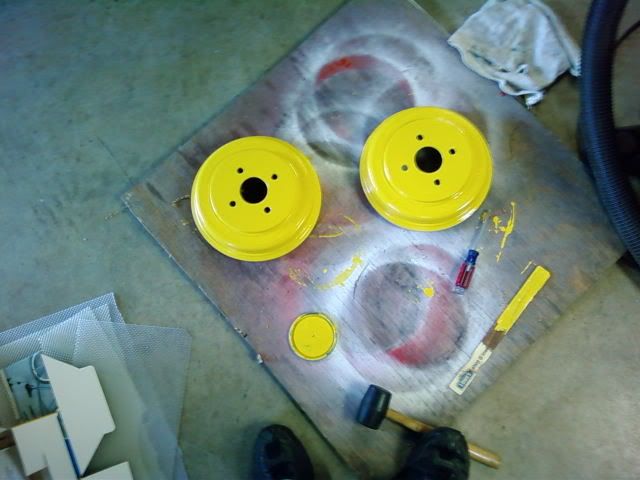 In between Coats of paint I found some CSS.net decals... Humm
I peeled off the "SS.NET" part of the sticker and stuck the COBALT on.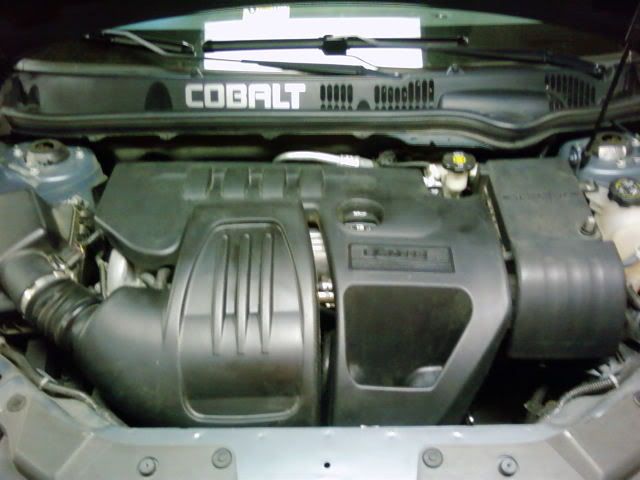 Finally the outcome: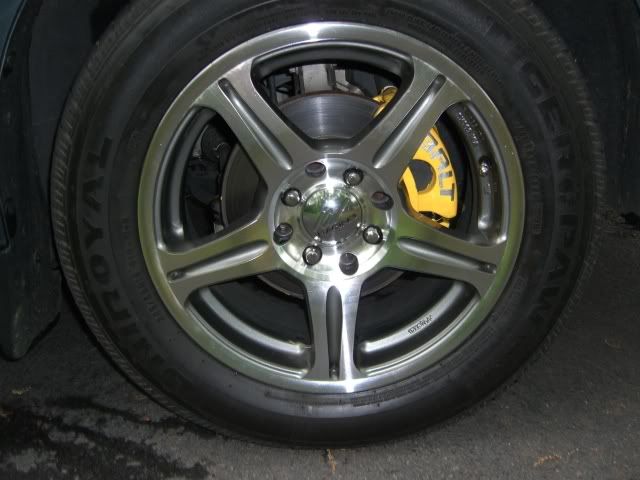 The BALT came from other CSS.net decals that I just cut. and they worked out!




BEFORE:


AFTER:




Any Comments?
Sorry about lighting with the new pictures, it was starting to rain :notrust: