I have pretty much a complete turbo kit for a 2.2/2.4L
The kit includes:
Intercooler -250$ Shipped (was told its the hanh intercooler from the kit)
Universal intercooler piping 100$ Shipped - SOLD
Synnapse BOV - 200$ Shipped -
Log Style Manifold - 100$ Shipped
Garret T25 Turbo (needs to be rebuilt) Can be oil/water cooled. - 100$ Shipped
Boost Gauge - 25$ Shipped
Narrowband - 25$ Shipped
ZZP 3 Pod gauge pillar - 80$ Shipped
All you would need is oil lines/fittings, injectors, and gaskets.
Im asking 400$ SHIPPED for everything OBO. Im open to other offers, so it doesnt hurt to ask!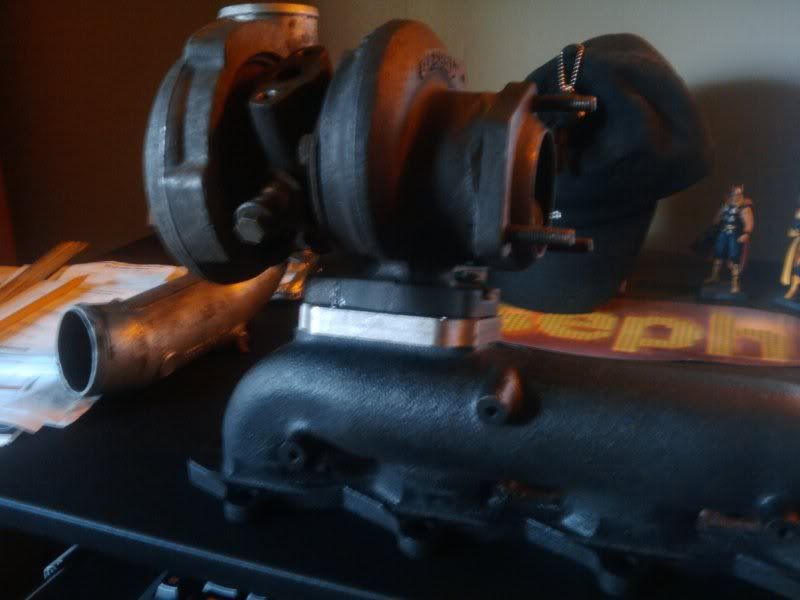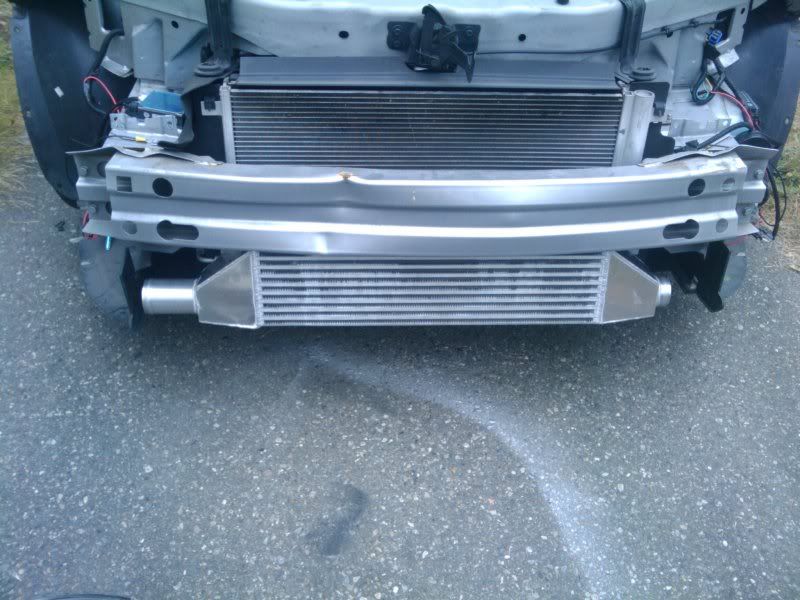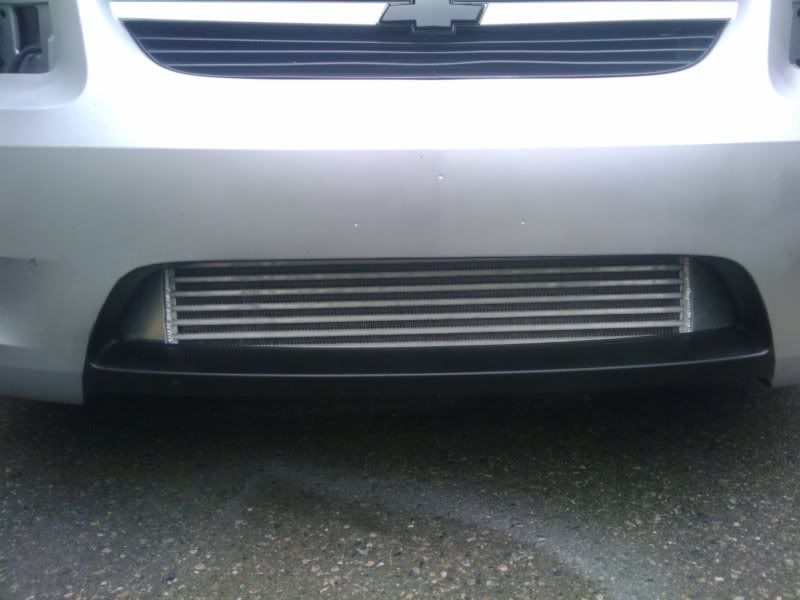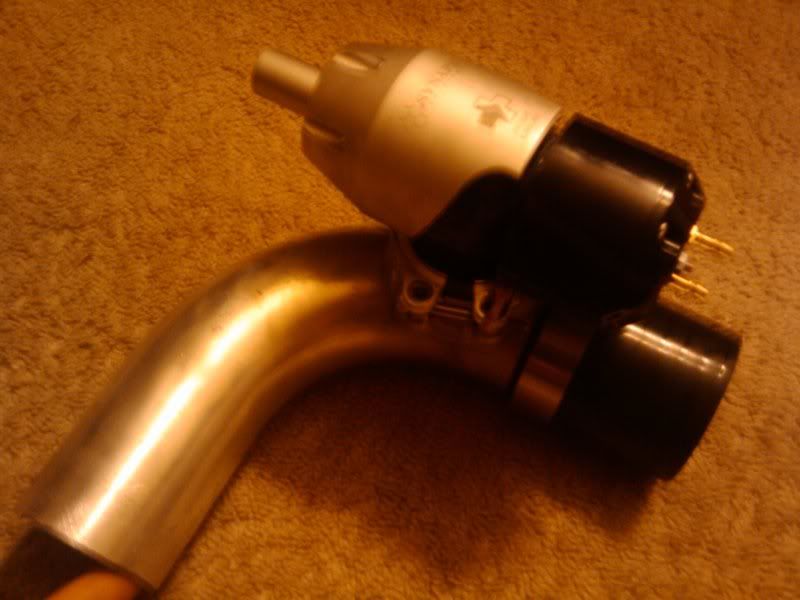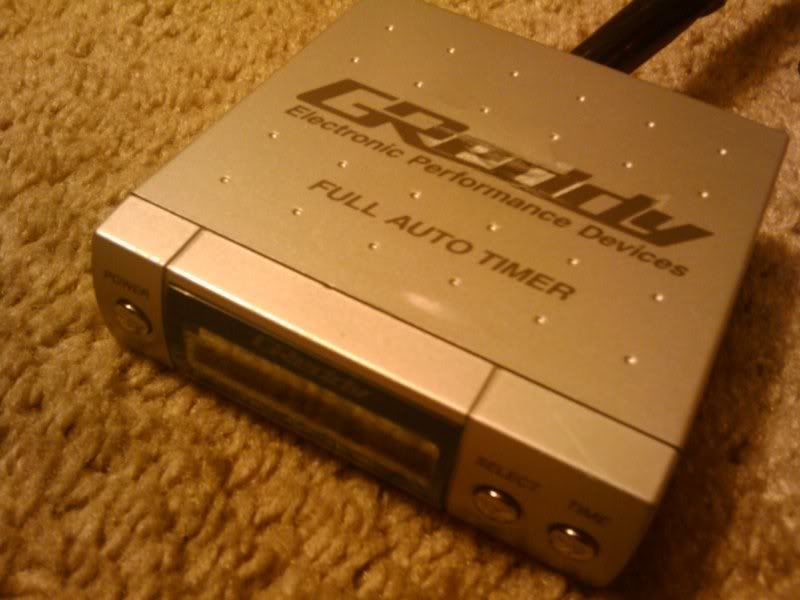 Other Parts:
Brand New white "SS" badge. Offer
Paypal only!