Well here on Long Island i see custom license plates everywhere, some dont make sense to me some are dumb and some are cool.
i was wondering what some memorable vanity plates you guys have seen. some good ones on my list include
rekless- on a v8 titan
FKNeuro-on a copperS totlly blacked out. never thought a cooper could look so good.
urawaste-on a bmw m3(x mariene drives it)
and by far the funniest one ive seen was this honda driver by me. he drives like a 95 white auto civic. the car is pretty much falling apart and the license plate read 1badboy6.....HAHAHAHA hondas driver....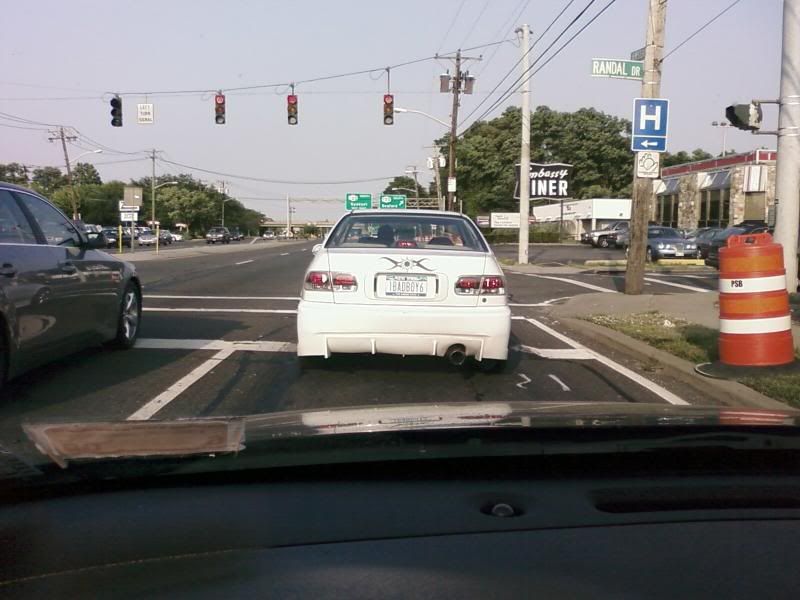 THERE IT IS!!! look out!!!