Discussion Starter
•
#1
•
i just ordered new r1 racing drift wheels and they have the chrome lip. i didnt receive them yet but what do i use to clean the lip?
a guy i work with said you have to watch what you use because you can ruin the lip
i have a bottole of this
No Scrub Wheel Cleaner by Blackmagic - Part BM410237 - Advance Auto Parts
is that safe to use
if not than what is good stuff to use
these are my rims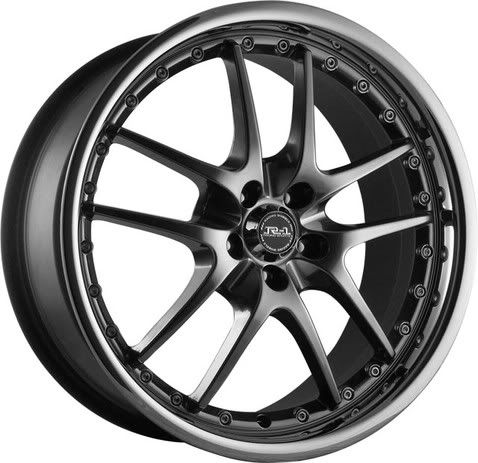 but black.