Well I told you guys I was going to get this right this time. So here it goes.:blink1:
Contest: Your Cobalt of the Month (February 2013)
This is the official Your Cobalt of the Month thread for February 2013. Entry is free and entry is easy. If you would like to compete for this month's "Your Cobalt of the Month", here's how:
1) Make sure you have created a "Vehicle Showoff" profile. If you have not, please go here and do so first: Vehicle Showoff
2) Once you have a "Vehicle Showoff" profile made, you can enter into the contest. To do so, just reply to this thread with a link to your Vehicle Showoff profile.
3) In addition to #2, when you post your "Vehicle Showoff" thread link. You MUST post a picture of your car that you want to represent you in the voting poll. If you do not do this you will not be entered...
4) After the deadline, a voting thread will be made and the members will vote for the "Your Cobalt of the Month". The winner will be announced officially once the month is over.
Important Notes:
Previous winners CANNOT re-enter for YCOTM.
The following vehicles are allowed to enter - Cobalt, Ion, G5, HHR, and Cruze
To make the voting a little more, "competitive" we have reduced the entries to a maximum of 5.
GOOD LUCK!
Deadline for entry is January 25th or when we have 5 entries (Which ever comes first).
--------------------
CURRENT CONTESTANTS:
--------------------
xSECUREDBALTx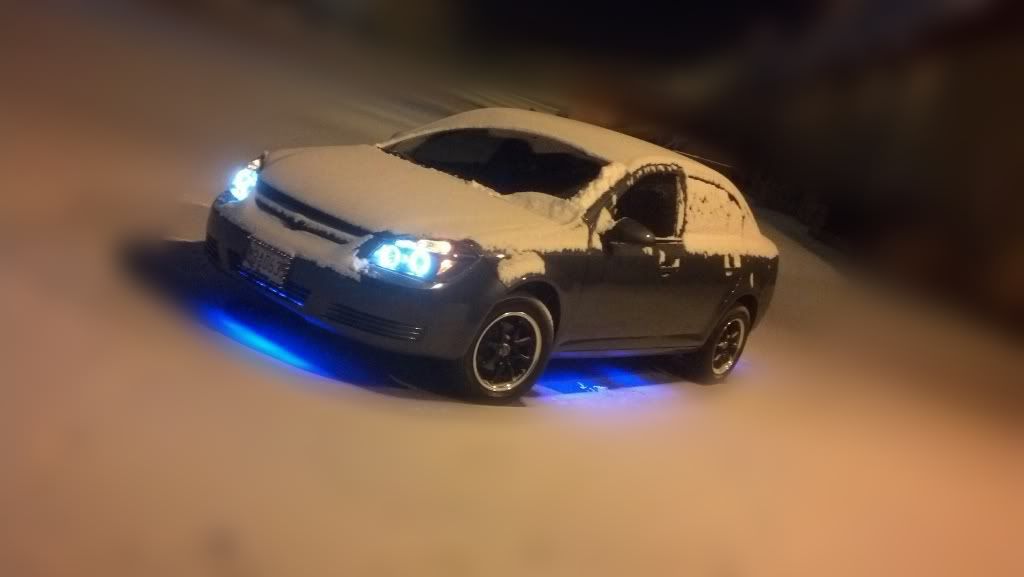 xSECUREDBALTx SHOWOFF Thread
Taylor08
http://www.yourcobalt.com/forums/vehicle-showoff/31197-taylor08-2008-pontiac-g5-st-louis-mo.html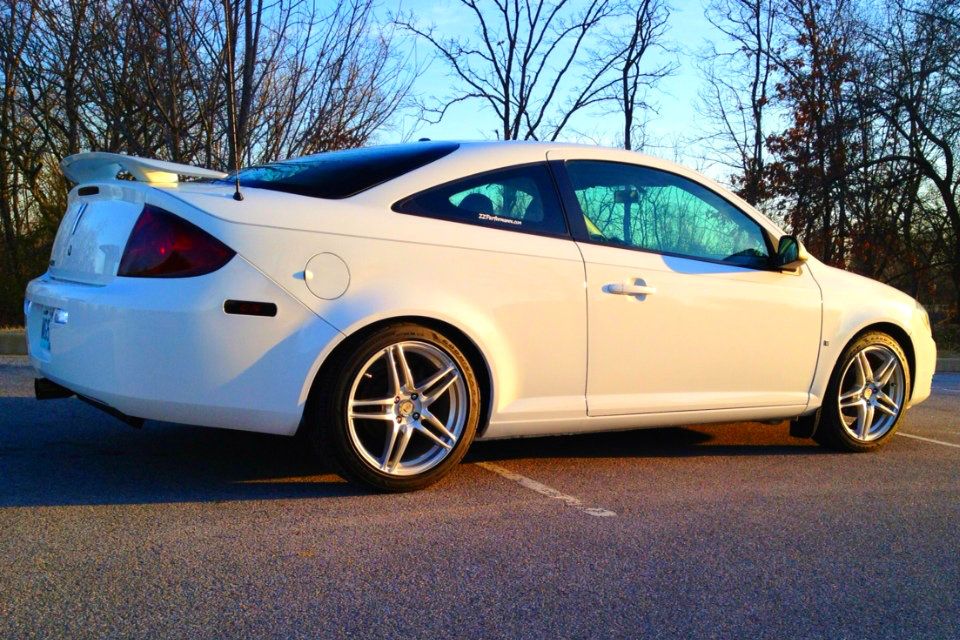 ssscgirl
http://www.yourcobalt.com/forums/vehicle-showoff/31114-finally-new-pics.html